Jessica and Leah are two young Australian members of The Church of Jesus Christ of Latter-day Saints.
Along with around 500 other teenagers, they recently took part in a "For the Strength of Youth" (FSY) conference in Sydney.
In addition to the fun they had with old friends and new ones, they both said that their faith in Jesus Christ was strengthened through their experiences at the youth conference.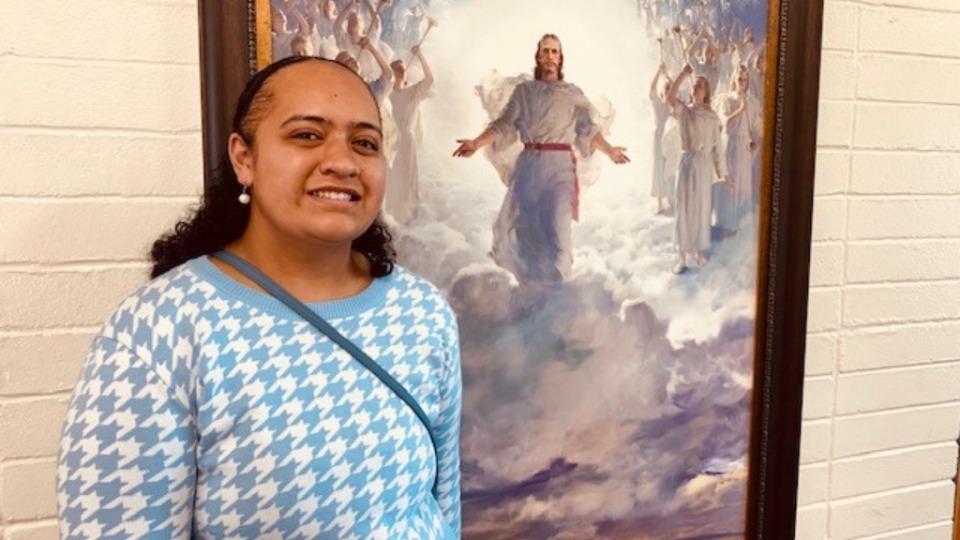 Jessica Howard, from Sydney, said, "Some of the advantages of attending FSY were that it helps to get youth out of their comfort zones. It also strengthened friendships and created lifelong bonds."
The 16-year-old is president of her youth class at her local congregation. She says that lessons learned at the FSY conference are helping her love and serve others. 
Leah Flake, from Canberra, said, "The first day of FSY was really fun, and that night we had Family Home Evening with all the groups."
She continued: "A leadership couple gave some messages, with the main one being that Christ is our marker and our foundation. This tied in with the 2023 youth theme which is 'I can do all things through Christ.' The logo for the theme is a cairn, which is a stack of rocks that are often used for trail markers… Like a cairn, Christ is our marker who leads us down the right path…A cairn starts with the first stone that you lay down as the base. Then the cairn is built up by laying rocks on top of each other. Like the base rock of a cairn, Christ needs to be the rock of our foundation, and He will help build us up."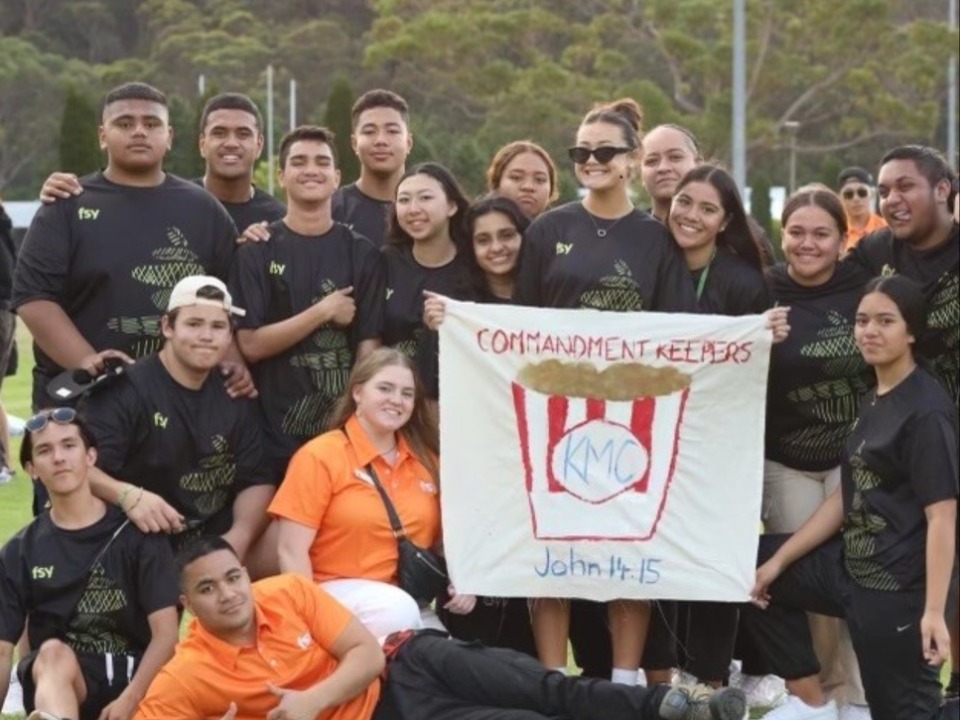 The young men agreed that a testimony meeting, where youth could share their beliefs with others, and a musical devotional were also highlights of the conference.