A career expo was held Saturday, March 24, 2018, at the Latter-day Saint Porirua Stake Centre in Wellington, New Zealand.
In his opening remarks, Mayor Mike Tana of Porirua encouraged young people in attendance to "seek after education."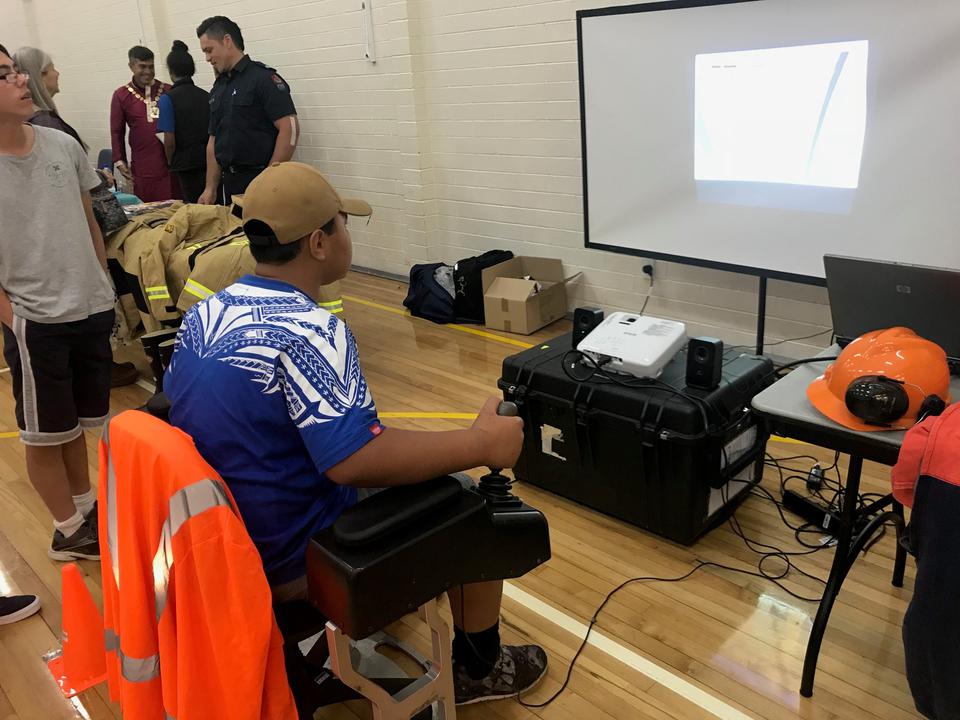 Paul Roberts, Porirua Stake President, gave closing remarks at the devotional and reminded the attendees that "God loves you and wants to help you succeed."
Following the opening devotional, booths representing professionals from Finance, Accounting, Engineering, Medicine, Law, Education and Creative Arts provided information to those attending.
Also presenting were owners of privately owned businesses as well as public servants and educators.
Watch a short video from the event.