Young members of The Church of Jesus Christ of Latter-day Saints have gathered over the last few days for conventions in Perth and the Gold Coast, Australia. A similar convention will take place in Fiji this weekend.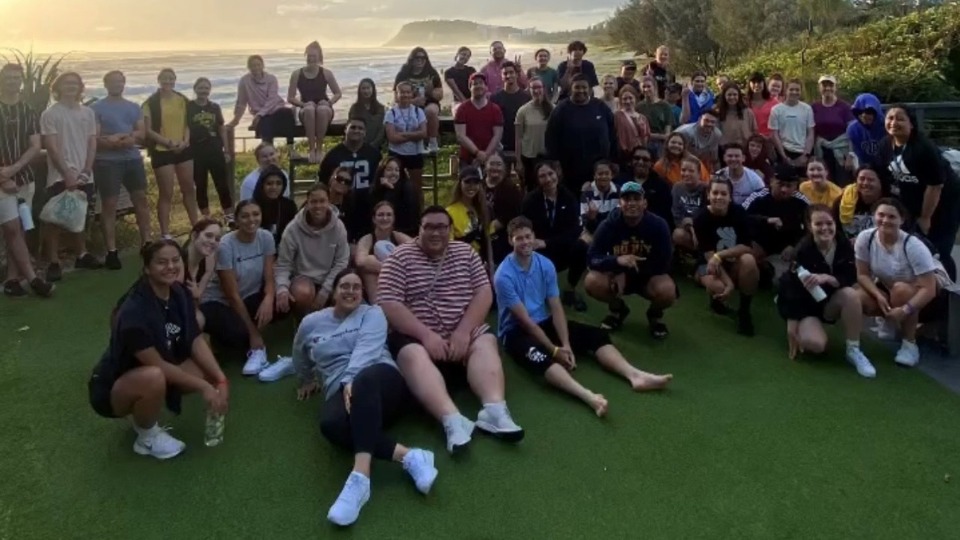 One attendee at the event on Queensland's Gold Coast, Lanvi Satele, describes young adult conventions as "a time where we as YSA (young single adults) come together from all around the country and world to gather and build unity as one."
"Our theme for convention was 'Come what may and love it' and 'Seek the Eternal.'"
Satele continued: "Convention is a space where we get out of our comfort zones, meet new people but also learn and grow together in the gospel. It's a time where we can really focus on our true identity and who we can become in the new year. My hope and prayer is that the YSA know that they are loved and that there is a place for every single one of them here in the gospel. Come and see, but we want all the YSA to come and stay."
This weekend, Elder Jeffrey R. Holland, a member of the Quorum of the Twelve Apostles of the Church, and his wife, Sister Patricia Holland, will speak to young adults across the world in a devotional broadcast. It will be available in English from this Sunday and in other languages over the coming weeks.