Members and friends of the Auckland Young Single Adult (YSA) Second Ward of The Church of Jesus Christ of Latter-day Saints lent a helping hand at Auckland City Mission this month.
Over two consecutive Saturdays, volunteers sorted food and clothing in preparation for it to be given to individuals and families experiencing difficult circumstances.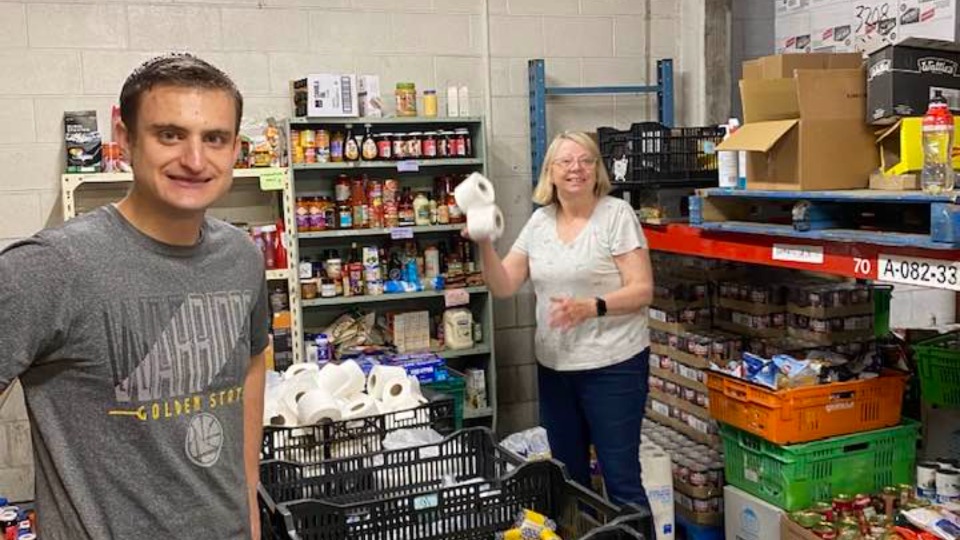 "It was a lot of fun," according to one volunteer, Jean Linehan.
"It was a huge place, full of loads of donations of everything you can imagine. I was on sorting food—non-perishables. We were sorting food from boxes that had come in from businesses. Once the food that has been donated has been sorted into groups, food boxes can then be packed."
She continued, "We also made care packages…consisting of two toilet rolls, hand sanitiser, a bar of soap and a tube of toothpaste. I was amazed at how things were done like clockwork. The place was immense. I had never thought about what happened to all the donated stuff. I really enjoyed my time there. The staff were really appreciative of our help. This is service I would be happy to do on a regular basis."
The volunteers joined others around the world who are participating in the #LightTheWorld Christmas service initiative.