Charles Dickens, the renowned English novelist, started his 1859 novel, A Tale of Two Cities, with the line, "It was the best of times, it was the worst of times;" and so it has been for many of us over the last few months.
We have missed the fellowship of Church meetings yet have flourished in using "Come, Follow Me." We have struggled with being confined to our homes yet have ministered to others, our own family members included, in higher and holier ways.
Unemployment has increased and yet members have faithfully responded to needs through their offerings.
Missionaries have returned early from their foreign missions and yet they are now being assigned to serve in their own countries. By the end of this week, 705 Pacific Area missionaries who returned home or have just completed their virtual Missionary Training experience will have received new temporary mission assignments from a member of the Quorum of the Twelve Apostles.
Another of the "best of times" came this morning as Sister Ardern and I joined with the parents of Elder Ryan Warwick, our grandson, to bid him farewell as he left to serve in the New Zealand, Wellington Mission.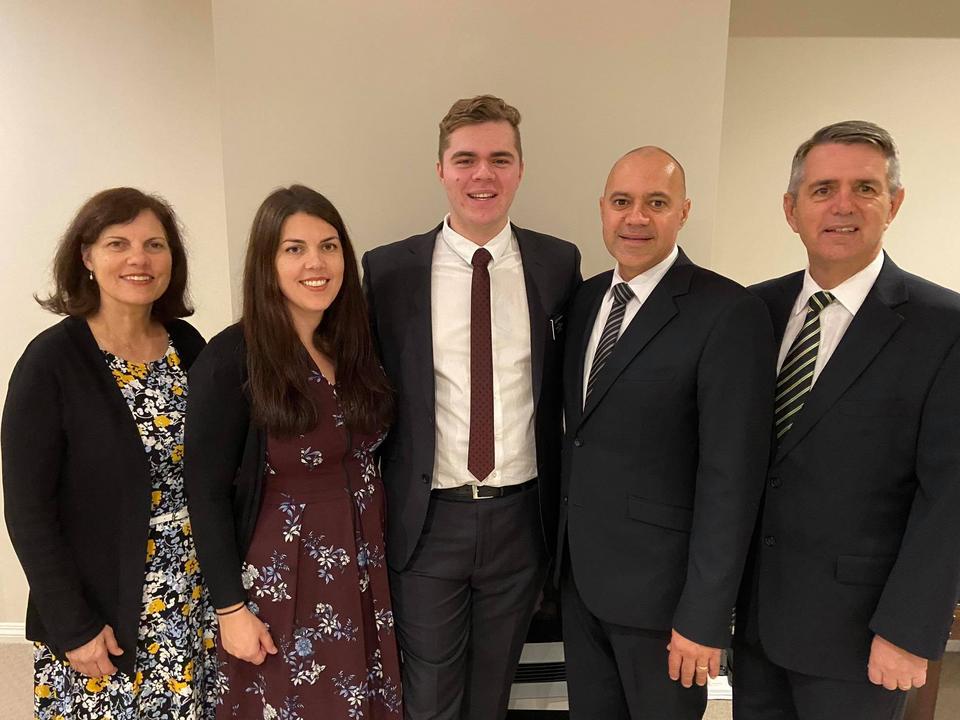 He was originally called to serve in the Cape Verde Mission and perhaps he will yet serve there but for him and hundreds of other missionaries just like him from around the Pacific Area, serving an honorable mission for the Lord is more important than where the mission is served.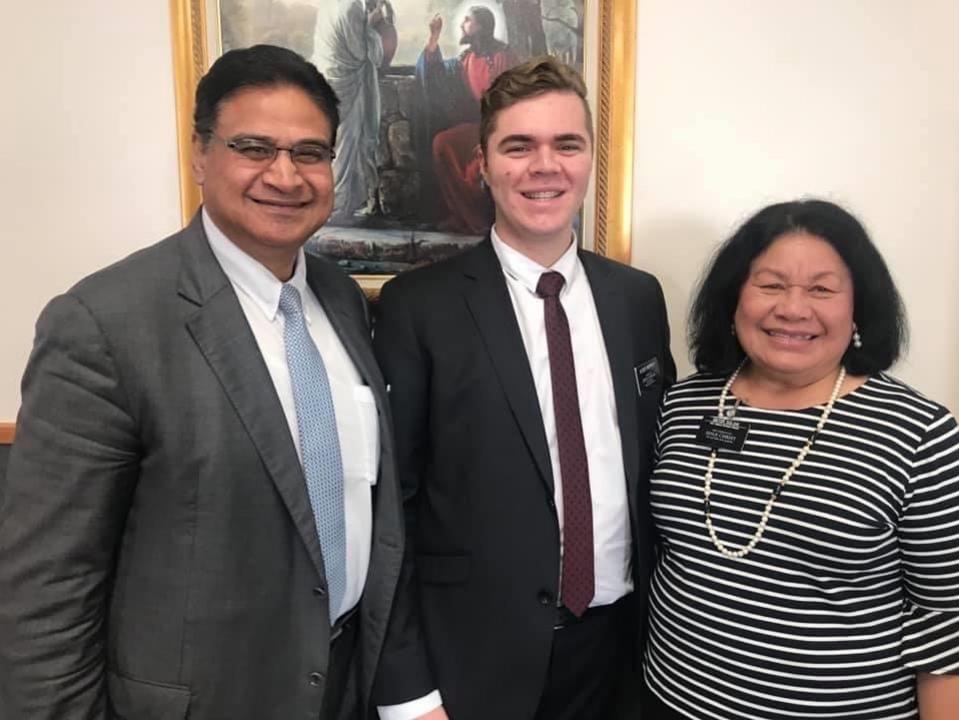 We thank you for your prayers, service and faith over the last few months. The consequences of the COVID-19 pandemic will be with us for some considerable time to come but we need not fear. We have already shown that we can respond positively to "the worst of times."
Some Pacific countries have already returned to their regular Church meetings and as governments relax their requirements around group meetings, a cautious return to our meeting places will also begin in other Pacific Area countries.
With the Lord at the head of His restored Church and as we follow Him, it will always be the "best of times."
Pacific Area President