There are over 1,200 members of The Church of Jesus Christ of Latter-day Saints who worship in five congregations in the Pacific nation of Solomon Islands.
The country was dedicated for the preaching of the gospel and missionary work on 10 March 1987, by Elder James E. Faust of the Quorum of the Twelve Apostles. The first sacrament meeting was held in Honiara on 5 February 1995.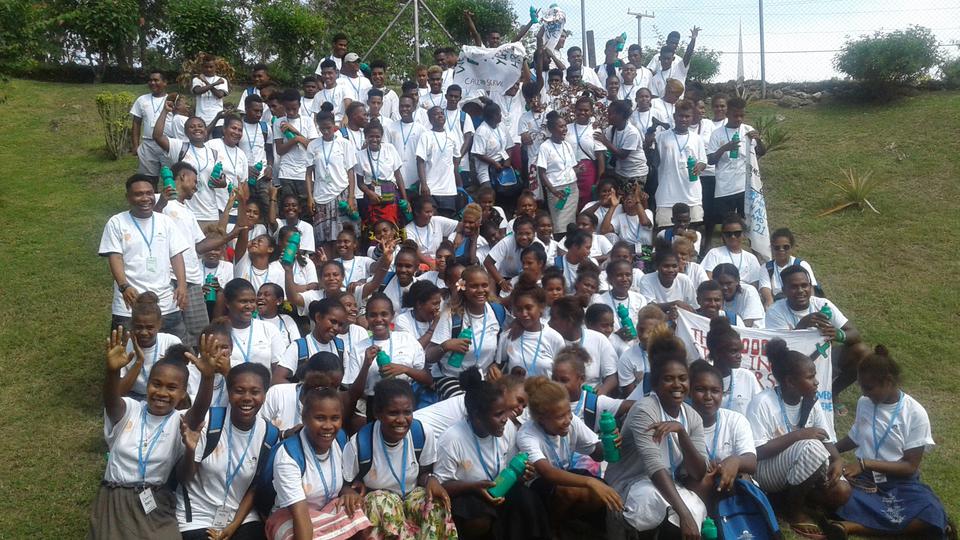 Over the past several months, members and friends of the Church have participated in a number of activities in the capital and in other locations across the nation.
These include the Church's first youth conference in the country, as well as a Mother's Day gathering and a "Light the World" activity in December last year.  
Light the World is a worldwide effort that focuses on serving those in need, showing appreciation to loved ones, and increasing faith in Jesus Christ.     
"We've [had] a wonderful and most powerful experience at the end of last year's #LightTheWorld program for the whole month of December," the Church's national director of public affairs, Fagal Ramosala, said.
"Everybody was so happy to feel the spirit and grow their testimonies."