"As a young missionary first arriving in Tonga in 1953, Elder John Groberg couldn't imagine the impact that the small island nation and its people would have on his life and on The Church of Jesus Christ of Latter-day Saints," writes Church News journalist Aubrey Eyre in an article published recently.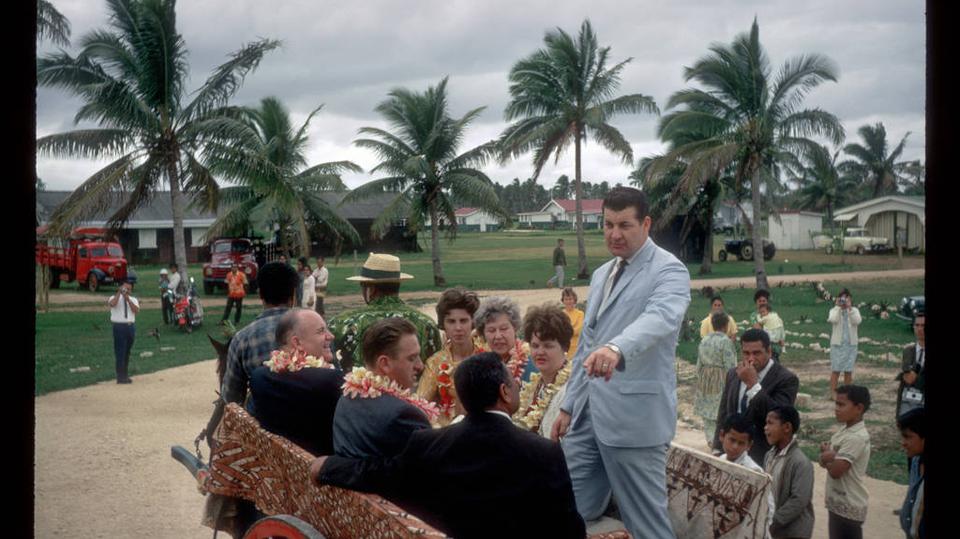 "Now, nearly 66 years later — despite still appearing as little more than a period on the map of the world, — Tonga holds the highest per capita rate of Church members of any country in the world and, as Elder Groberg said, the power of the missionary work there continues beyond his imagination."
Read the full article at The Church News.