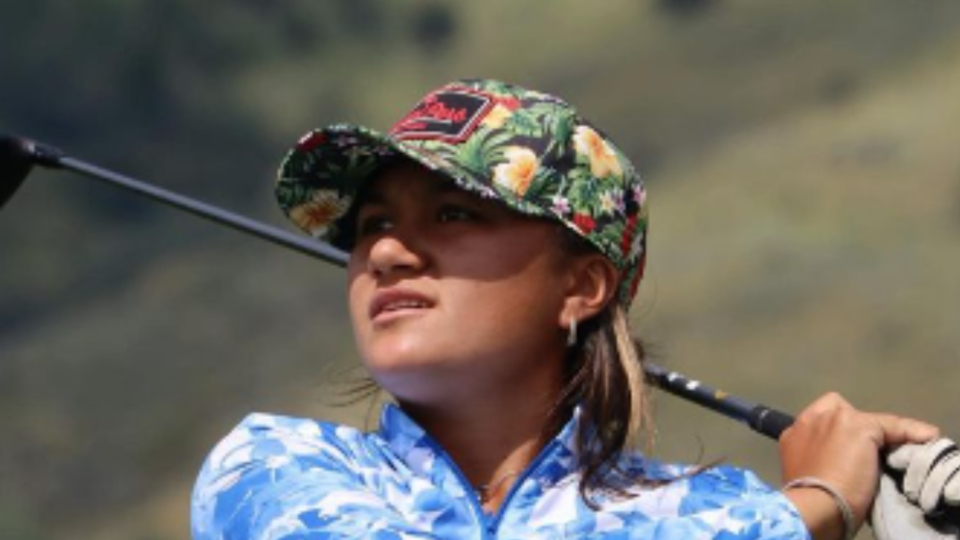 A young Samoan woman has shown that it's possible to be successful in sport and in life by setting her priorities and building everything else around them. 
Faith Vui, a member of The Church of Jesus Christ of Latter-day Saints from Apia, Samoa, is now also known for something else--making golf history as the first Samoan to win New Zealand Women's Amateur Championship on 5 November 2023.
Faith also added to this on November 19, by being given the honour of being the flag bearer for Samoa at the Pacific Games in Honiara, Solomon Islands, happening now through to December 2.  
Following her big golf victory, the 18-year-old expressed gratitude for her coach and father, and for the support of her mother and six older siblings. In an interview with Radio New Zealand, she explained that while she practices every day she doesn't "on Sunday because we go to church and that's our rest day." 
Faith readily shared her gratitude and feelings about her religion. 
"I am grateful each day for the gospel in my life, grateful to my Father in Heaven for His will that week [of the tournament,] grateful for the love that He has for me and my family, grateful for all the opportunities He gives me and my brother, and grateful for His plan for my life."  
During the competition on the golf course, Faith remembered a scripture that came to her mind from Isaiah 41:10 in the Holy Bible: "Fear thou not; for I am with thee: be not dismayed; for I am thy God: I will strengthen thee; yea, I will help thee, yea, I will uphold thee with the right hand of my righteousness." 
She explained that "it reminded me that my Heavenly Father was with me every shot along the way."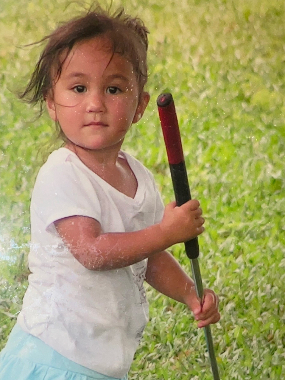 Faith grew up around the game of golf but didn't seriously play until she was the age of 10. Her father played golf and coached her older brothers. She fondly remembers family times on the golf course, which increases her love of golf.  
She is quick to openly recognise her parents' great support and love for her.  
She also acknowledged how hard her dad works to help her. He is not only her trainer and coach, but her caddy when she competes in tournaments. 
Years ago, she told her dad, Garry, that she wanted to be the first Samoan woman to play professionally on America's Ladies Professional Golf Association (LPGA) tour. She has taken to heart his advice of giving her full commitment and that keeping a positive attitude is everything in life and sports.  
She says that her mother is the one who sacrifices the most for her. Faith's mother, Almyra Mosiula, encourages the spiritual side of Faith's life. She hopes that Faith's story will help other youth know that with "hard work and trust, our Father in Heaven always has a plan for their lives."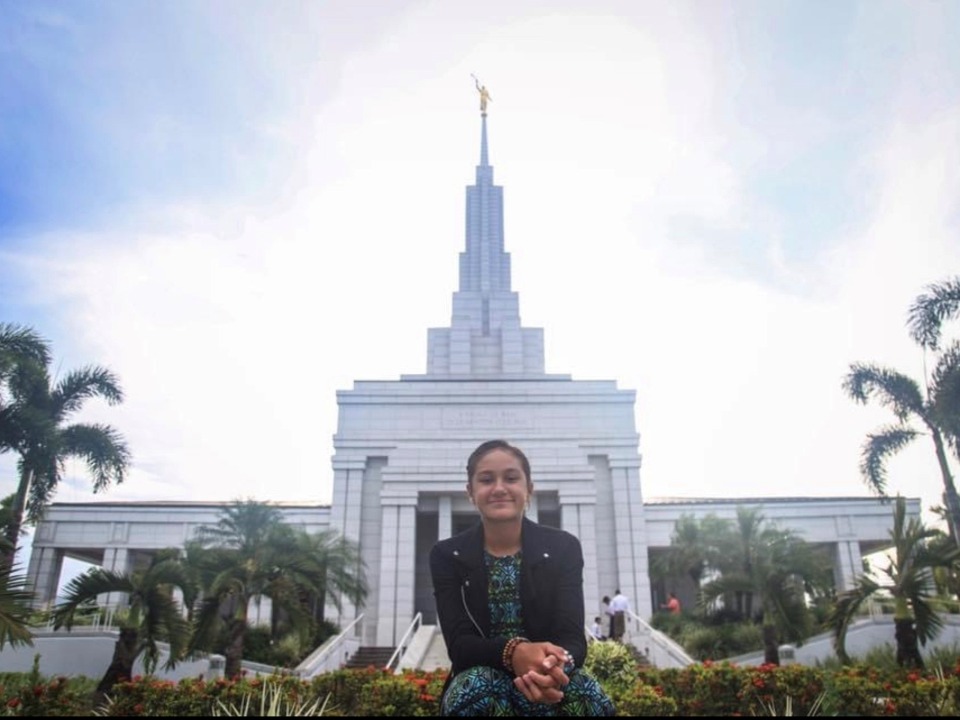 .