Evelyn Ratima, a member of The Church of Jesus Christ of Latter-day Saints, is happy to receive the Queen's Service Medal for her work with Māori in her community of Hastings, New Zealand.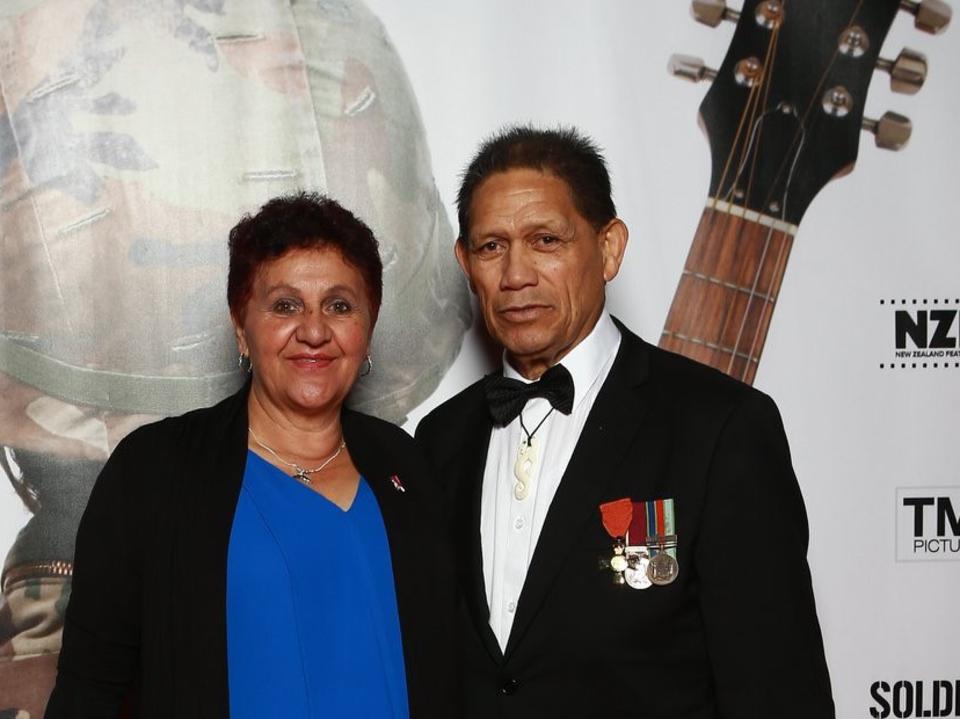 She will be honoured with the award in Wellington on September 19, 2019.
The Queen's Service Medal is awarded by the New Zealand Government and recognizes volunteer service to the community and for public service. 
The honour comes because of her work on the Hastings District Council, being a Trustee for the Tangoio Marae, working with the wellness and well-being of Māori in-mates for the Department of Corrections, as well as her service on other committees and councils.    
Evelyn's says she strives to teach "our leaders of tomorrow to be confident, to know, love and respect who they are, where they come from and to leave them with fond memories of their childhood and growing up in a safe community where everyone knows everyone."
"Line upon line, precept upon precept," Evelyn continues. "Love, patience and endurance and a lot of giving is what is required when raising a family and a community."
Evelyn's husband, Des, received the New Zealand Order of Merit last year for his services to Māori, as well as the wider community.
They have worked together in the Whakatu community for 19 years.
Evelyn says she is "honoured to work and walk beside such a man who is greatly loved by my family, friends and communities".
Des and Evelyn are the parents of seven children, 14 grandchildren and three great grandchildren.
August 2, 2019 Update