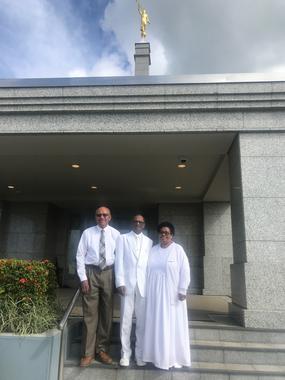 Inosi Naga and Anil Bhan, both in their 70's, have known each other for many years.
They recently shared with the Fiji Sun some of their life experiences including opportunities to serve others as lay leaders in The Church of Jesus Christ of Latter-day Saints.
Read more in the Fiji Sun.