Homeless women living on the streets in Perth, Western Australia, are in a very vulnerable situation, which puts them at high risk of verbal and physical abuse. In response to this social challenge, a women's-only drop-in centre has been established in East Perth where destitute women can feel safe and receive the emotional and material support they need.
The Lifehouse program is a collaborative project between the Right to Life Association of Western Australia (RTLWA) and the Holy Spirit Choir and Street Ministry. Its mission is to provide women with a place of shelter, security, friendship as well as emotional and spiritual support. Material assistance is also provided in the form of lunches, takeaway food, shower and laundry services and personal care packs containing toiletries.
Recently a group of women from the Como Ward Relief Society (women's organisation) of The Church of Jesus Christ of Latter-day Saints) organised a collection of various items to donate to the Lifehouse project. The Relief Society motto (Charity Never Faileth) invites women to "seek out and help those in need," so the members gathered suitable contributions over a period of two months.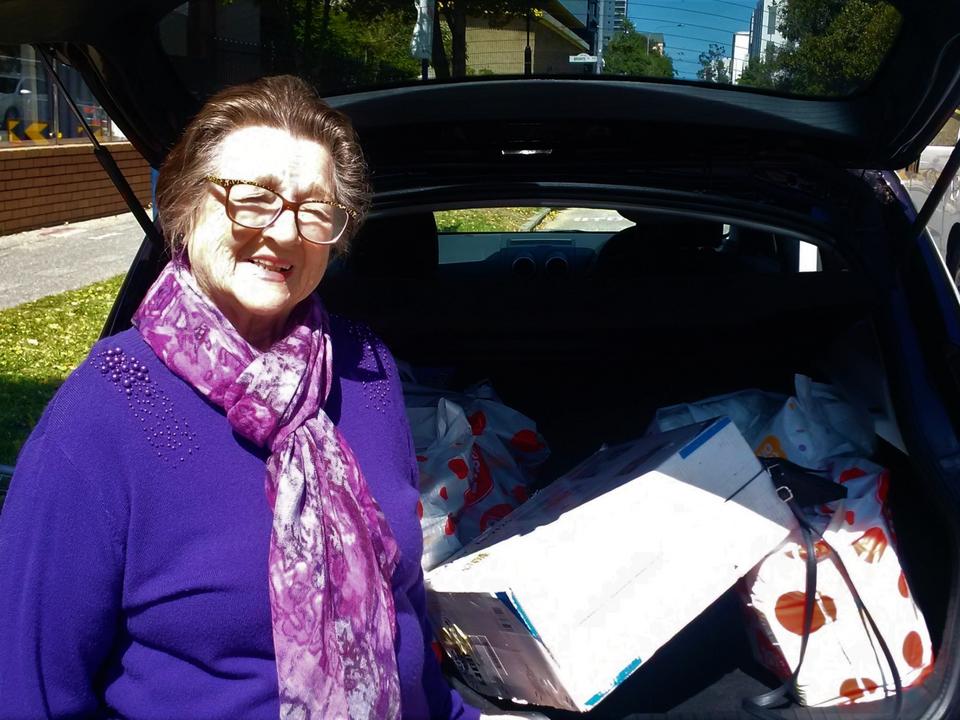 Steve Klomp, the President of RTLWA expressed his appreciation to Relief Society member Geri Campbell for the donations which were delivered in "bootloads" via her car. He said he was "particularly impressed with how the Church has the ability to organise and mobilise its members when there is a community project or a need to be filled."
So far, the response to this new community venture has been overwhelmingly positive as it provides an opportunity for those in need to receive assistance with dignity and hope. And for those who wish to contribute towards the wellbeing of women, it provides a way to show their support.