Hundreds of Papua New Guinean children are starting primary school better prepared, through the tireless efforts of women who are volunteering in their communities at what are being called "mum's pre-schools." And these women are being empowered to become community leaders and entrepreneurs.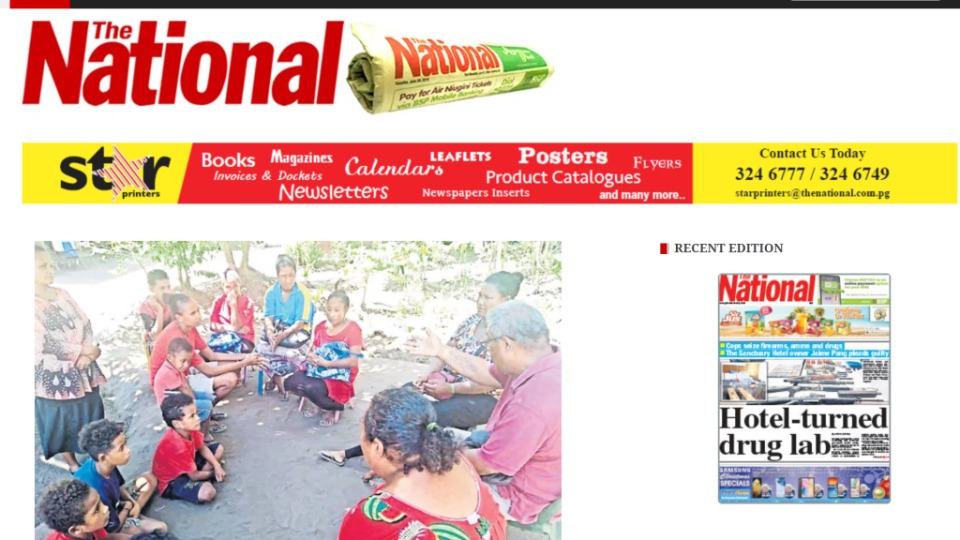 A community initiative created in 2013 by Reid Spencer, retired curriculum writer and education specialist missionary with The Church of Jesus Christ of Latter-day Saints, 'Mum's Pre-Schools' now have over 1,000 students in Port Moresby, Lae and Madang.
Read the entire article here.