An innovative education system for adult learners is making some significant changes that will bring more opportunities to people living in the Pacific area.
Brigham Young University-Pathway Worldwide is a specialized online educational system created by The Church of Jesus Christ of Latter-day Saints to help people obtain university education at home in their own countries.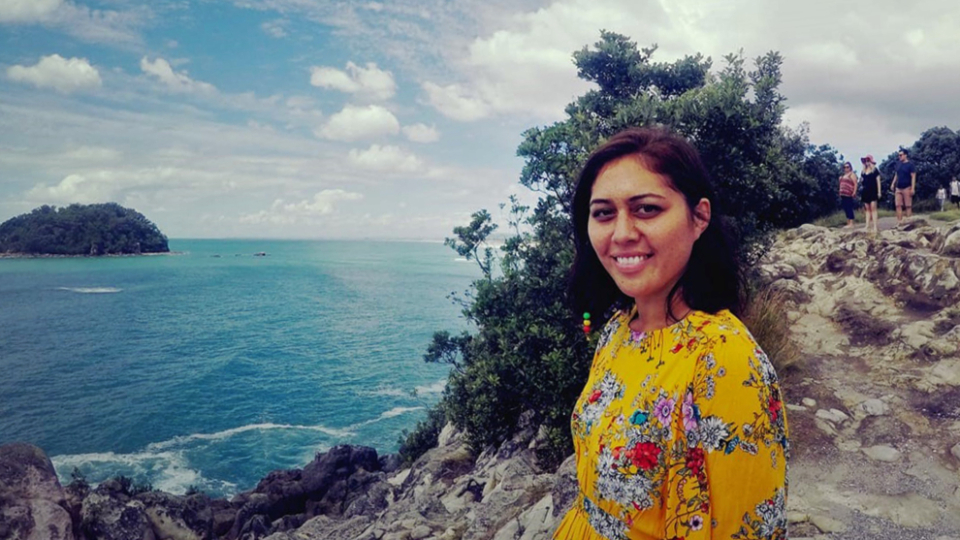 Three recent changes have been made to the program that will allow students quicker completion, more degree options and expanded financial assistance.
The first change is that students now can complete their PathwayConnect program in two semesters instead of three.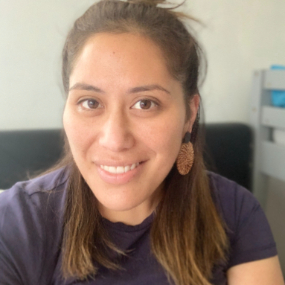 They can then apply for entry into university degree programs where they can choose from over 40 options, both online and in person. This is a significant expansion from the current program which has six online degrees and certificates from BYU-Idaho and Ensign College. The new program will give students access to an additional thirty-nine degree programs offered on campus by BYU-Hawaii.
And finally, new scholarships are available to help students complete PathwayConnect and to take courses toward a degree program. Returning missionaries are also eligible to receive a 25% discount on their education costs.
Those who enroll in PathwayConnect in January 2022, and complete the requirements, could start their degree program as early as September 2022. Enrollment is open now for (northern hemisphere) winter semester which starts on January 5.
PathwayConnect is the entry level program that is open to all who wish to improve their educational standing. It contains courses that start with basic life skills and progresses to higher education and employment programs. It helps people increase their skills and confidence, opening doors to further study, career and other opportunities. 
It also includes a spiritual component with learning based on the principles taught in the gospel of Jesus Christ, building hope and spiritual confidence.
The BYU-Pathway Worldwide system serves more than 50,000 students annually in 152 countries.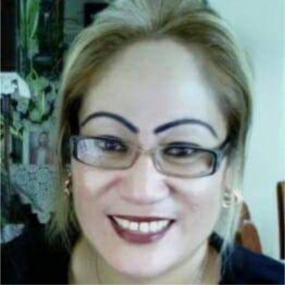 The Church has longstanding programs to help individuals and families realize their full potential using self-reliance approaches.
"BYU-Pathway Worldwide has made participating in tertiary education programs available at home," said Dean Westerlund, Welfare and Self-reliance Education Manager for the Pacific Area.
"Students can learn at a time and place that is convenient to their situation, while looking after their family and employment responsibilities. Now, with this inspired partnership with BYU-Hawaii, students can do the necessary preparation programs that will lead them to study on campus in Hawaii. This will be very attractive to returned missionaries and other young adults. This is a timely blessing for many of our people in the Pacific."
Information on the Pathway program can be found on the BYU-Pathway Worldwide website. Current Pathway students can go to the BYU–Hawaii website to learn about the new partnership.