"He's coming in May? I wish he'd come in April!"
That was the 86-year-old Fotofili Lehāpoto's response when he learned that President Russell M. Nelson—president of The Church of Jesus Christ of Latter-day Saints—will soon visit the Kingdom of Tonga.
Lehāpoto could hardly contain his excitement. He has lived to see two prophets visit Tonga, President Spencer W. Kimball in 1976 and President Gordon B. Hinckley in 1997.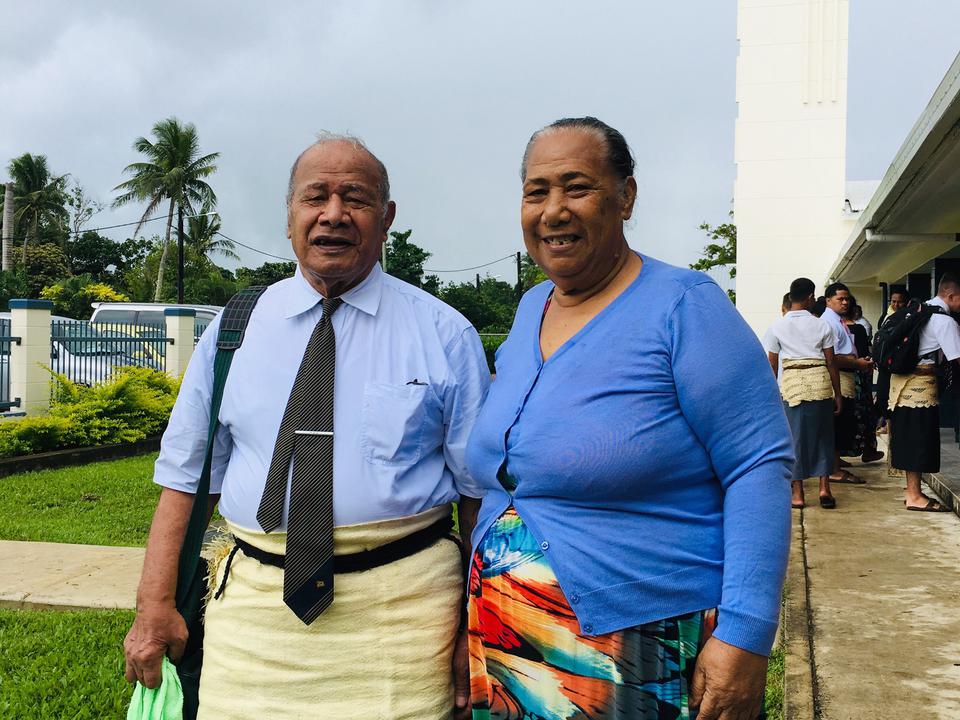 With the recent announcement of President Russell M. Nelson to the Friendly Islands, Brother Lehāpoto is anticipating his visit and is just as excited to see the current prophet as he did others before him.  
"Itʻs one thing to see him in photos, quite another to see him in person, and so I am eager to see him."
Brother Lehāpoto explained how he knows "the prophet will pronounce blessings upon our people" which will "help with the problems we are now facing in Tonga."  
The Tuʻavao family also echoed similar sentiments. As a newly called bishop, Sitāuni Tuʻavao expressed how he hopes "time will fly" so he can see President Nelson. 
"It is especially exciting because you know he is a prophet of God and it is a very rare occasion that he visits our islands. I am also very happy because I know this will not only be a blessing to the members of the Church but for the whole country," says Bishop Tuʻavao.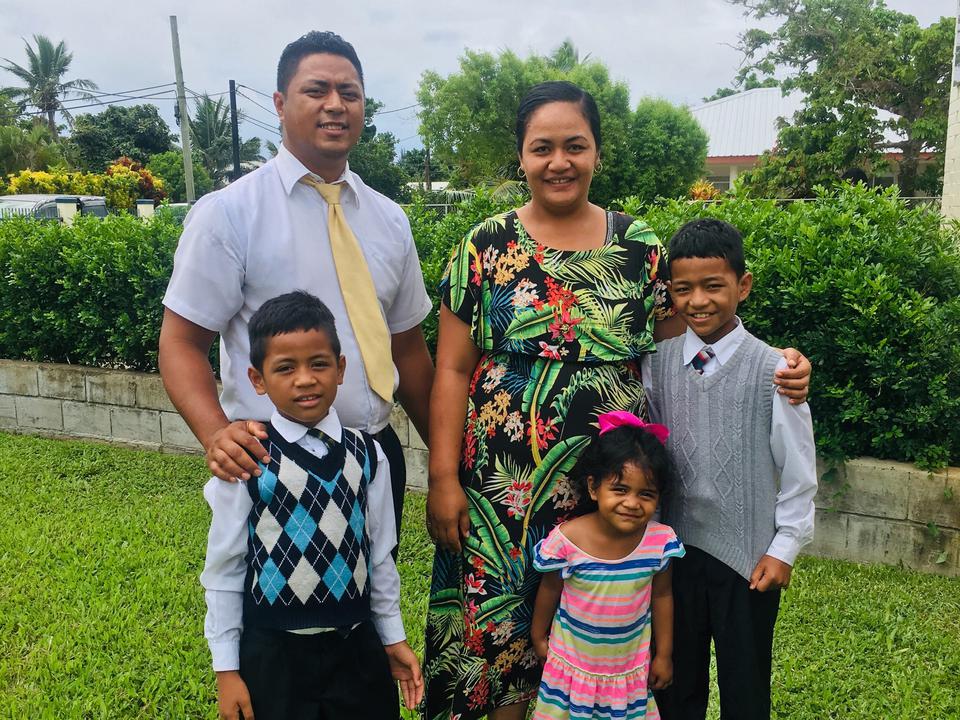 Sister ʻAlapasita Tuʻavao, who will see a prophet in person for the first time, quietly affirmed that it is truly a blessing to have the chance to "see him, feel his spirit, and to personally experience what that is like." 
Watch a short video featuring young women talking about President Nelson's upcoming visit.
President Russell M. Nelson and his wife Sister Wendy Nelson, accompanied by Elder Gerrit W. Gong of the Quorum of the Twelve Apostles and his wife, Susan, will leave Salt Lake City in May for a ministry visit to the Pacific. This includes Hawaii, Australia, New Zealand, Fiji, Tonga, and Tahiti. 
 
Newsroom contributors: Sione Folau Langi and Haitelenisa 'Uhila Angilau