Children from the The Church of Jesus Christ of Latter-day Saints' American Samoa Pago Pago West Stake entertained members and guests at a recent American Samoa Flag Day Celebration.
Participants' ages ranged from three to eleven.
Toa Reid, Tana Seu and Toa Hollady were some of the children taking part.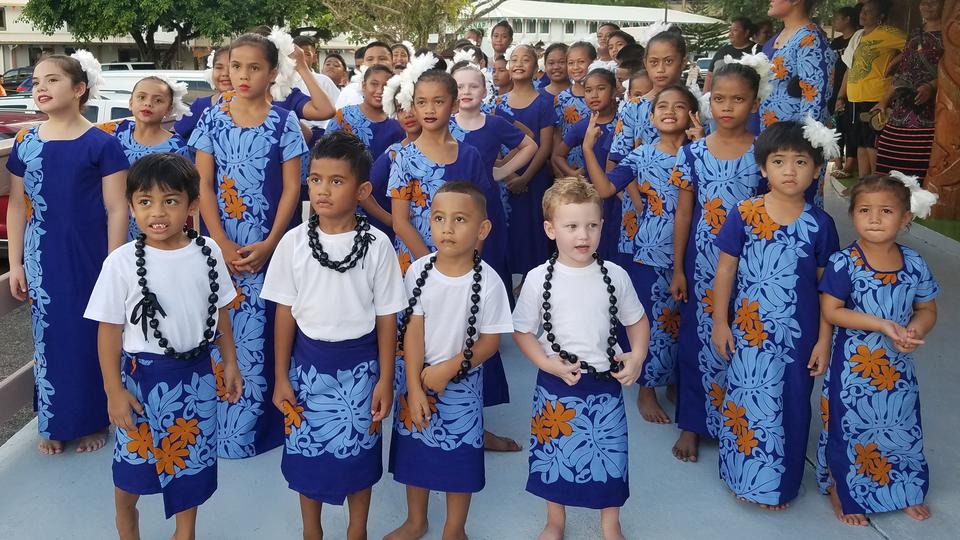 The children performed Samoan dances led by Amoana Fanene. 
Local Church leader, Adney Maanaima Reid, thanked the children for their efforts.
He and the many parents and friends in attendance expressed their delight at seeing their youngsters performing on stage with confidence.
Newsroom contributor: Alamoana Mamea Maeva