In March of 1987, the nation of Solomon Islands was dedicated by Elder James E. Faust ─ an apostle of The Church of Jesus Christ of Latter-day Saints ─ for the preaching of the gospel.
Missionaries arrived in 1995 and the first branch (congregation) was organised on 4 February 1996. Today there are five branches and over 1,300 members.
Church member, Fagal Ramasola, was recently called to serve as the lay leader of the Honiara Branch, the largest Latter-day Saint congregation in the country.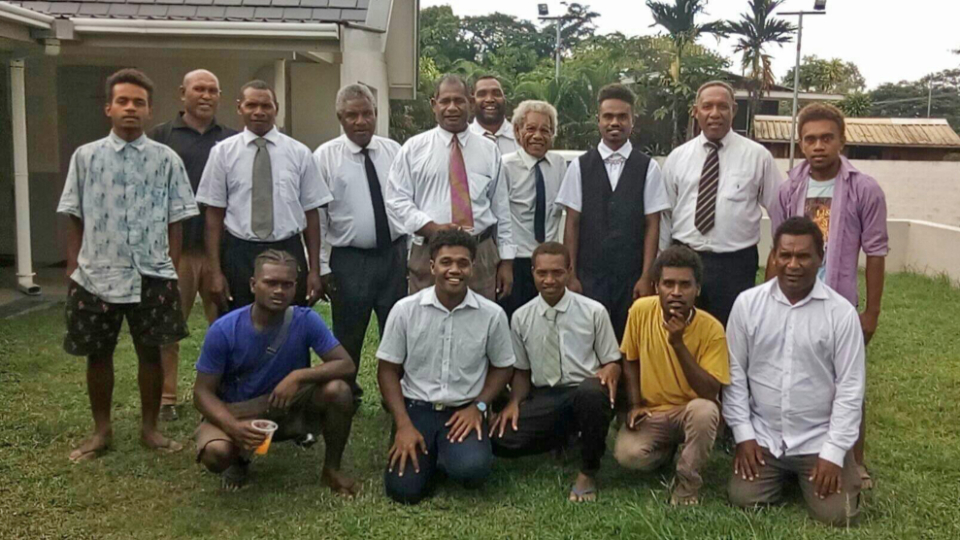 Elder Paul Whippy, an Area Seventy (regional leader) in the Church based in Fiji, said, "Branch President Ramasala has a great commitment to living the gospel. He will lead his congregation in the model of Jesus Christ by loving those he serves.
John Lausao, the Solomon Islands District President, recently convened a leadership conference for members of some of the branches.
Titled, "Building Confidence in your Calling," the training was over a Friday and Saturday and focused on ways to strengthen faith in Jesus Christ, and to love and lift others.
Solomon Islands is in the western Pacific Ocean, east of Papua New Guinea and north of Vanuatu. The general population is around 680,000. The islands are beautiful, with blue waters and lush vegetation.