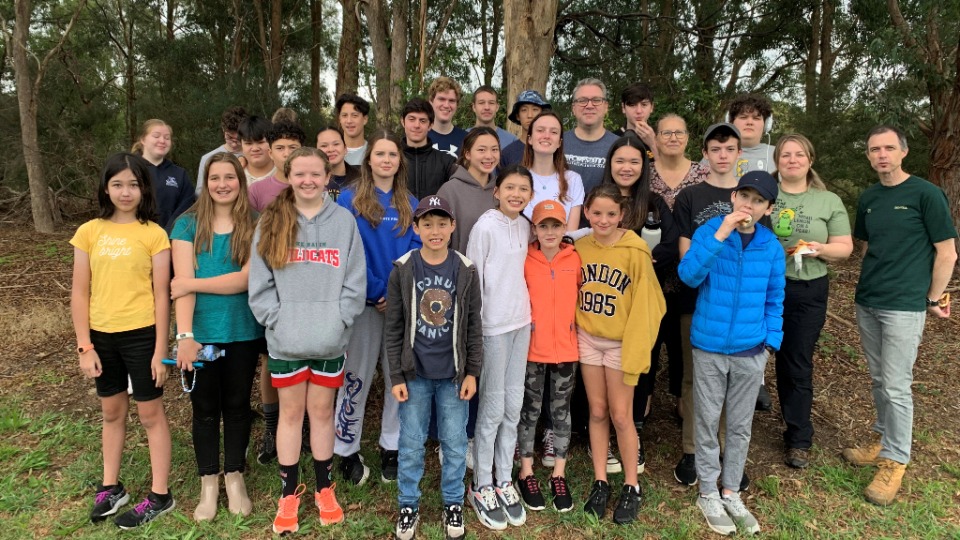 On Saturday April 22nd, youth aged 11 through 17 from The Church of Jesus Christ of Latter-day Saints joined World Earth Day and the movement to change the world by collecting rubbish from Koomba Park in the Melbourne suburb of Wantirna.
Koomba Park consists of billabongs and lakes fed by the Dandenong Creek. The Biodiversity Department of Knox City Council welcomed the youth's willingness to make a difference and help the environment.
During the morning, one of the young men returned saying "we've struck gold" with the amount of rubbish found and even finding the remains of a car tyre.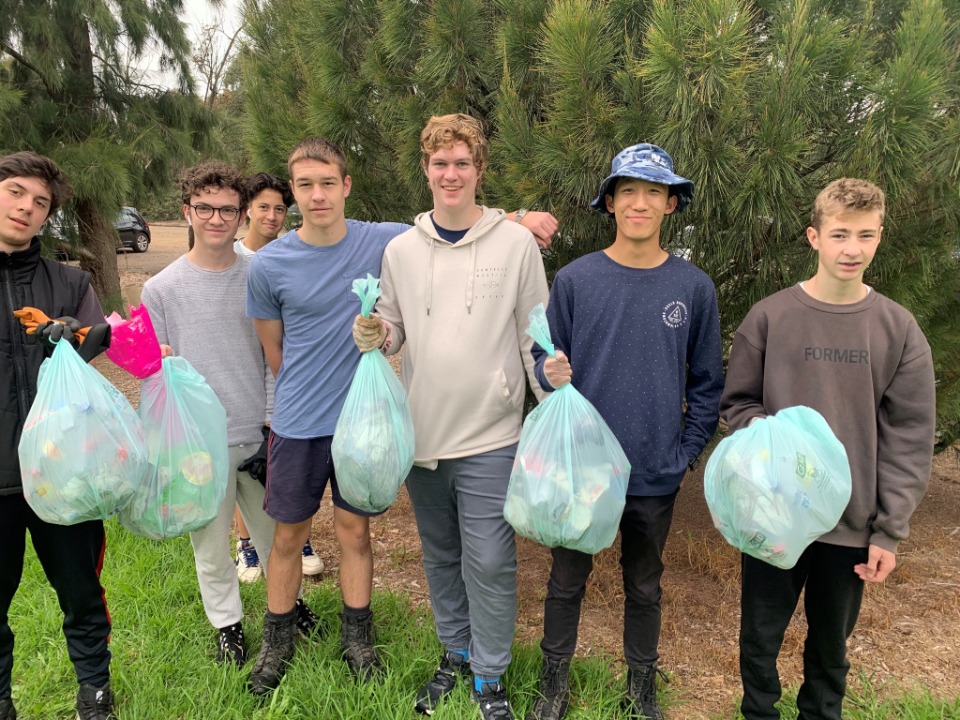 As part of the World Earth Day's many initiatives, groups and individuals are encouraged to take action that affects the world around them.
Local Latter-day Saint leader Adam Berry highlighted the need to support service projects in the community. "You'll never feel bad when you're doing good," he said, quoting his father.
Mattie Peka, a local youth leader with the Church of Jesus Christ, praised the young people for their efforts in "making a clean-up job fun when being with your friends."
These youth, from the Waverley, Wantirna, Croydon and Doncaster neighbourhoods of Melbourne, enjoy attending Church and participating in local community events.