The Church of Jesus Christ of Latter-day Saints (LDS Church) has donated 296 more wheelchairs to the Spinal Injury Association of Fiji.
Assistant Minister for Women, Children and Poverty Alleviation, Veena Bhatnagar, said: "On behalf of the Fijian Government, let me thank you most sincerely for meeting a great need for persons with disabilities."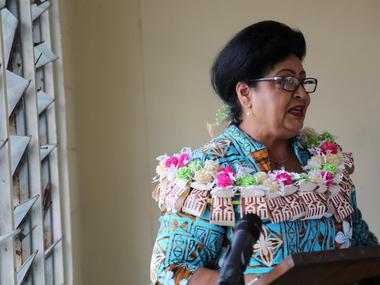 Read the full article by the Fiji Sun here.
See an animated video about LDS Chairities Wheelchair Program.