In January 2018, Sunday meetings for adult men and women of The Church of Jesus Christ of Latter-day Saints will change.
There will be a greater focus on finding local application to sermons from the Church's twice yearly worldwide general conferences at which apostles, prophets and other Church leaders speak.
Sunday meetings will also include opportunities to discuss ways to improve communication with family members, serve in the community, and mentor youth.
Kris Tata, a husband, father, and leader of a group of adult men in his LDS congregation in Auckland, said,  "The new 'Come Follow Me' program for 2018 allows the opportunity to share experiences, counsel and learn together, and create an action plan for further service to our ward and community needs."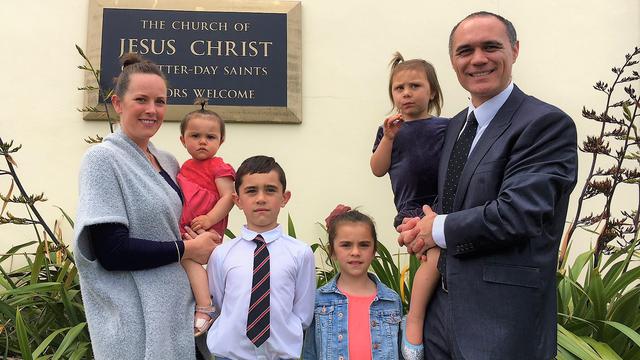 "Accompanied by general conference messages or modern day revelation, we are equipped with knowledge to better serve our family, ward and local community. The opportunity to 'plan and act' will allow our family to experience growth in faith and trust in our Father in Heaven."
Read more about Latter-day Saint classes and meetings here: