Choir members from the Mapusaga Third Ward of The Church of Jesus Christ of Latter-day Saints rode the bus from their mountain home into Pago Pago recently so they could participate in a television broadcast.
The regular TV program, titled "Viiga o Siona," features choirs from different churches. 
One choir member said, "We felt inspired and amazed by the love of Heavenly Father."
"Such a powerful witness, the reality of God touches and enlarges our souls with love."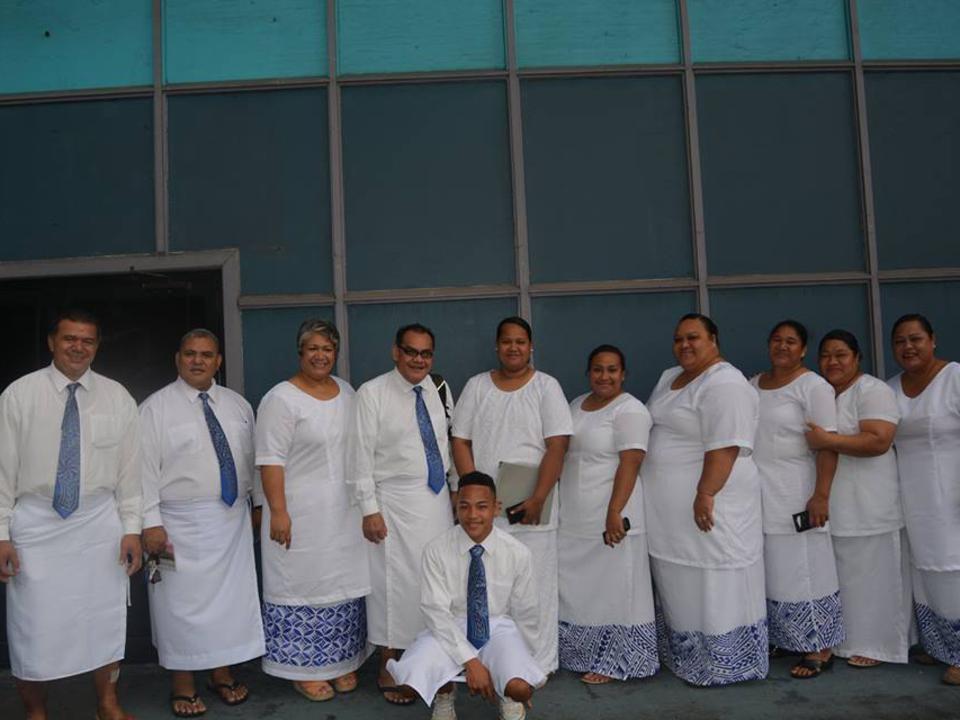 Young and old choir members happily participated in the early morning recording for the broadcast.
The choir members are looking forward to singing Christmas songs at an American Samoa Art Council event on 29 November, followed by other events in December.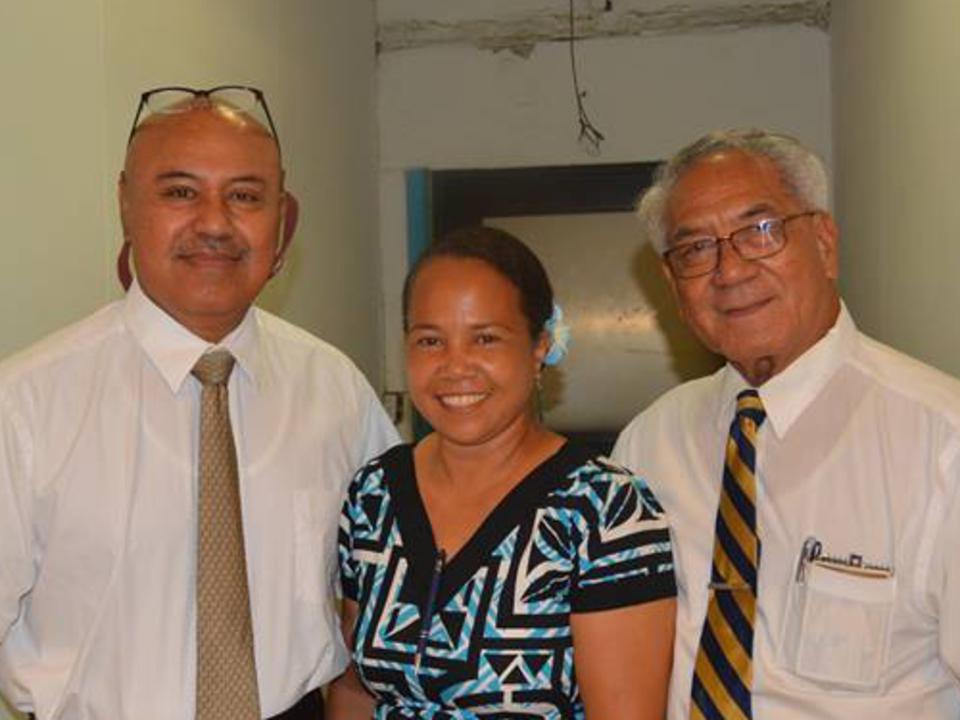 One person who heard the choir sing last weekend felt to quote a scripture from The Book of Mormon: Another Testament of Jesus Christ: "And now behold, I say unto you my brethren, if ye have experienced a change of heart, and if ye have felt to sing the song of redeeming love, I would ask, can you feel so now?"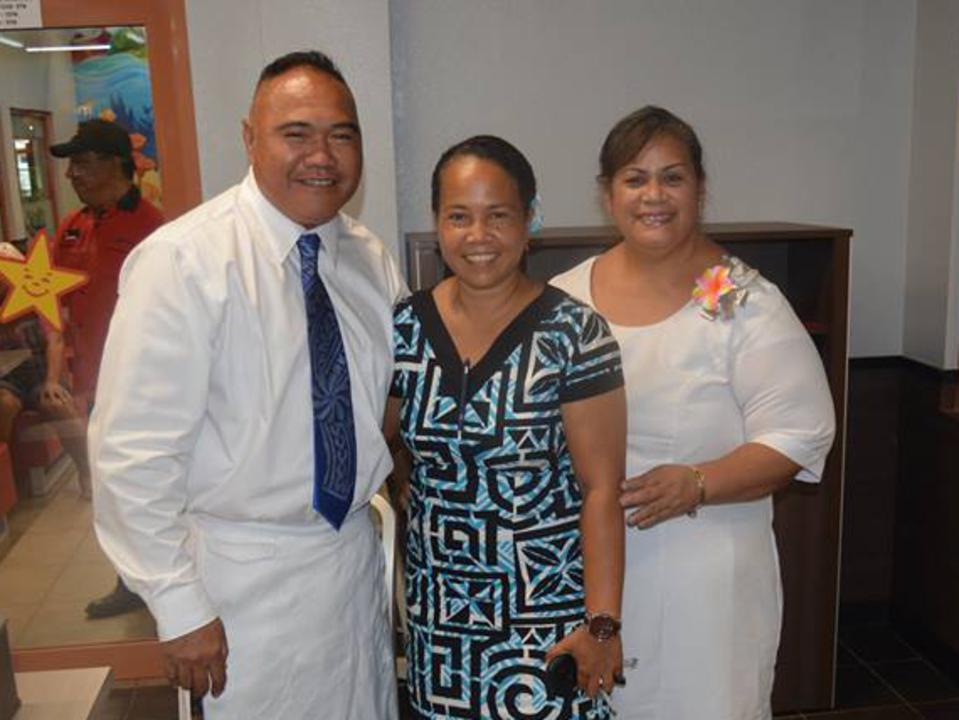 Closing remarks during the TV program were shared by Bishop Kuresa Tiaua.
There are just short of 400 members of the Mapusaga Third Ward.