New leaders have been called to serve in the Avarua Cook Islands District of The Church of Jesus Christ of Latter-day Saints.
Piltz Napa continues his service as president of the district. His new counsellors are Angaroakau Aretoa Arera Williams and Turori Matutu.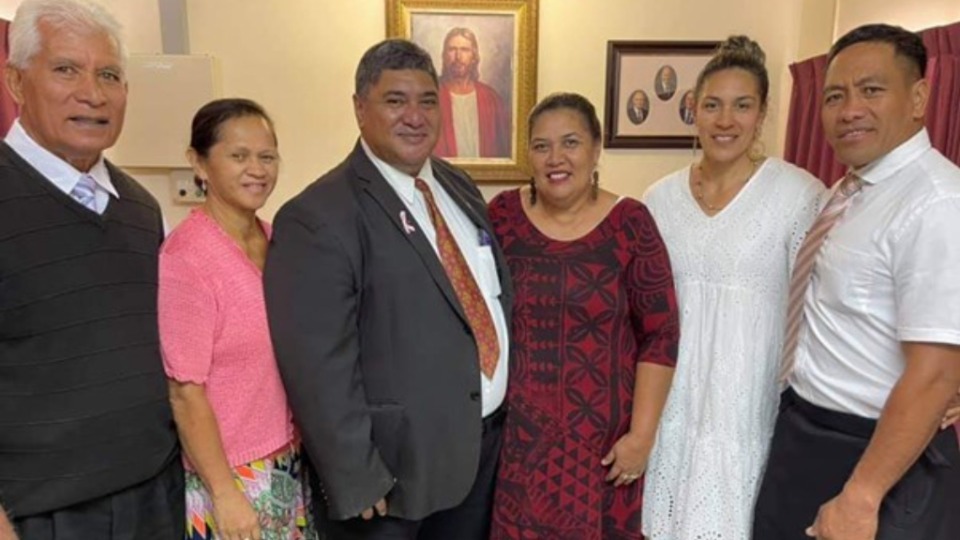 The lay leaders support the members of the Church in the Cook Islands in addition to their full-time employment and family commitments. They point members and friends of the Church to Jesus Christ through sermons, conferences, ministering and in other ways.
Learn more about the Church in Cook Islands here.