Young people from The Church of Jesus Christ of Latter-day Saints from the Alice Springs Branch (congregation) in the Northern Territory, recently assembled 500 hygiene kits at a youth conference, which, together with 500 more kits assembled by other Branch members, were donated to the Salvation Army's "The Waterhole" community centre in Alice Springs on Friday 30 October.
The supplies were purchased with funds from Latter-day Saint Charities, the humanitarian arm of the Church, and obtained locally where possible, by Elder John and Sister Susan Peckham, welfare and self-reliance missionaries.
Members and friends of the Church around the world donate to the Church's humanitarian fund which makes it possible for these and many other projects, benefiting communities globally.
Each hygiene kit donated last week contains soap, shampoo, conditioner, a toothbrush and toothpaste, a washcloth, and a shaving razor.
Lizzie Wilkinson, 13, said she felt good because it was "something that Jesus and our Heavenly Father would have wanted me to do."
Gwyneth Van Den Burghe,12, said she felt good as she put the hygiene kits together because she was "doing something to help people who need help."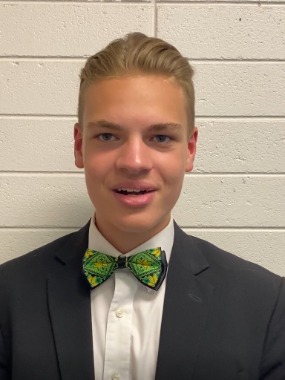 Lance Wilkinson, 15, said he helped assemble the kits because "it is good to help and serve others."
Cullen Parai, 11, said he helped because he knew "it was the right thing to do."
The hygiene kits are part of a larger humanitarian project to support the Salvation Army in Alice Springs as they serve those in need, including many from indigenous populations who travel to Alice Springs for medical and other appointments.