Instead of a birthday party, 21-year-old Holly Jury gathered friends and family to stage a local production of the Broadway musical, "Little Women."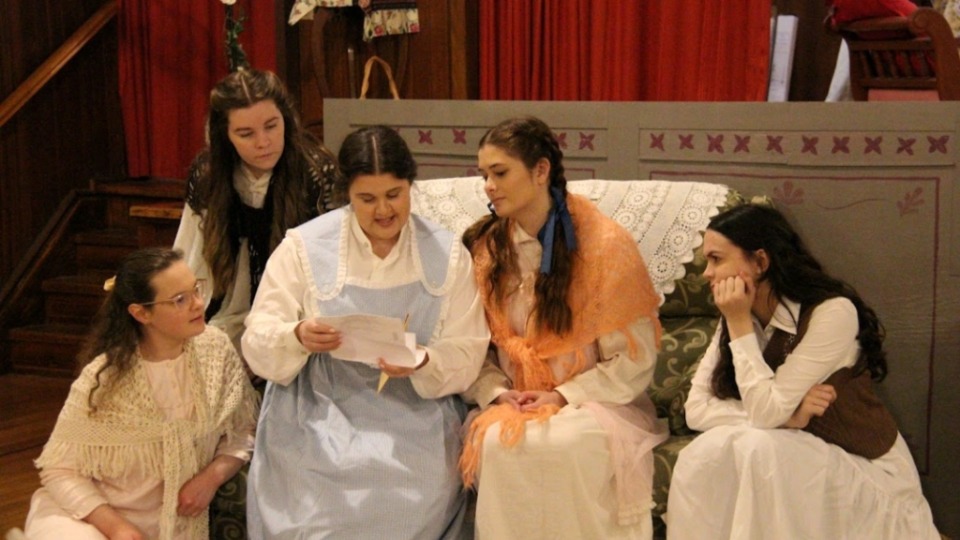 Having recently served as a missionary for The Church of Jesus Christ of Latter-day Saints, assigned to work in Auckland and Adelaide, Holly had occasional opportunities to use her vocal training and performance skills to bring smiles to many communities and families.  
Now that she is back in Tasmania, she has plunged into the theatre world in a new way by gifting her community with her light through the joy of theatre. 
"Well, let me begin by saying, it was a most random long story. I will not be the first to share that finishing and coming home from serving a full-time mission is hard," recalls Holly.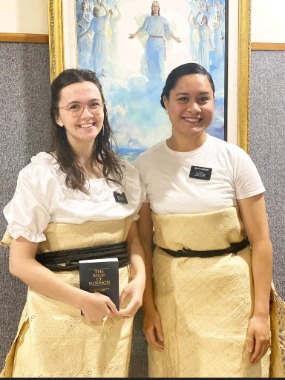 "In commemoration for finishing such an amazing experience, I decided to rest. Take my time and rejuvenate after racing through my mission! So, naturally, directing a musical for my 21st birthday was the way to go," she said. 
"Who does that? Only me," laughs Holly. "Going back into the musical life helped remind me of my passion of theatre." 
The Church's 13th Article of Faith concludes with the words, "If there is anything virtuous, lovely, or of good report or praiseworthy, we seek after these things." Holly's theatrical endeavour fit the bill. 
In Tasmania, and growing up in the Huon Valley, she has been living on the stage from an early age. "The absolute joy of a community-based childhood was pretty awesome," Holly says.  
When Holly heard of Isabella Rose Stage Company, she jumped at the idea of bringing the classic tale of Little Women to the community that nurtured her love for the theatre. 
An intense two months of rehearsals, set building, and finding costumes and props led to two nights of performance in late June. Holly wanted the space to feel like a home rather than a theatre. "The March house; it's very cluttered," she says. 
Inspired by family connection, Holly recalls, "My mother has always compared each of us daughters to one of the characters from Little Women." As the youngest daughter, Holly is affectionately known as Amy, after the youngest daughter in the story. 
In this musical, Holly has taken the role of Jo, whom she relates to because she is spirited and trying to figure out what to do with her career.  
Her family has taken the stage with her, as two of Holly's sisters have become two of the "March sisters" – and her mother, Louella Jury, the pianist for the production. 
The Glen Huon community thoroughly enjoyed the production, as both nights of performances were completely booked. 
This was Holly's first time directing a theatrical performance, but her love of theatre and connection to the Little Women story provided the motivation. "The gospel has been such a help in providing me the courage and confidence to follow my dreams, she concluded. "It's been an amazing journey."