As a Waikato representative rugby player with a potential professional career, Elder Dion Keogh chose first to serve as a missionary for The Church of Jesus Christ of Latter-day Saints, a decision he had already made when just a boy.
He says, "I love the gospel of Jesus Christ and that's why I chose to serve a mission. It's what I have always wanted to do."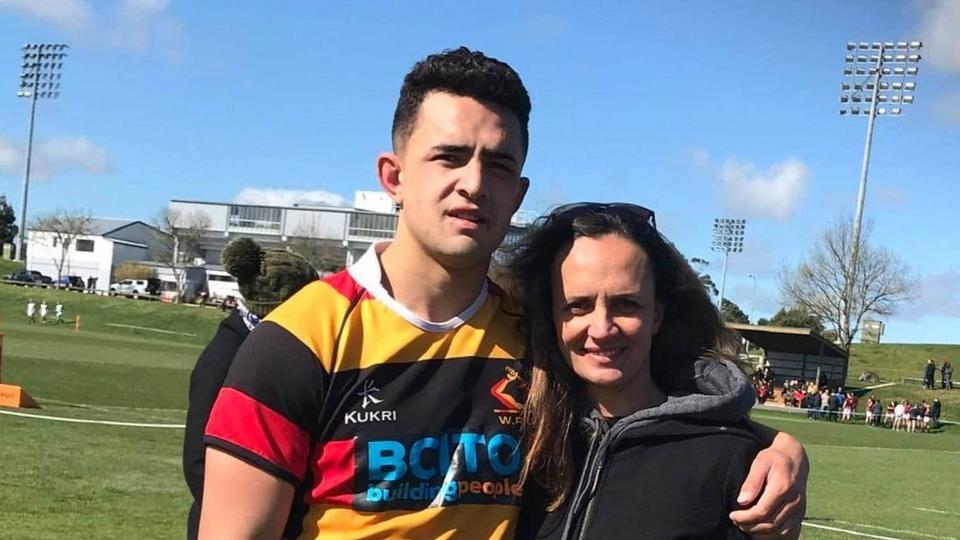 As a ten-year-old, Dion set a goal to read The Book of Mormon: Another Testament of Jesus Christ. 
He says, "I was sick for a week, so I read every single day and I managed to finish it. A prophet in the Book of Mormon says pray to know if it is true. (Moroni 10:4) That's what I did, and then I knew; I had no doubts."
Elder Keogh has read the Book of Mormon many times since and believes that sharing it with others can bring them peace and hope during these uncertain times.
He served in the Philippines Cebu Mission before COVID-19 brought him home. Earlier this year he was reassigned to the New Zealand Wellington Mission.
He says, "I'll be honest. It took me a while to get my heart back in New Zealand. I reflect often on my time in the Philippines. I miss the smiles of the people."
Porirua is Elder Keogh's first assigned area in the New Zealand Wellington Mission.
"Everything about Porirua is home," he says. "The Pa (settlement) and the papakāinga (generational home). This is what I know. I'm back with my culture."
Elder Keogh's grandparents, George and Jo-Ena Elkington, live in Porirua. "Carrying their name means people make instant connections with me, and so, thankfully, it's not an awkward process."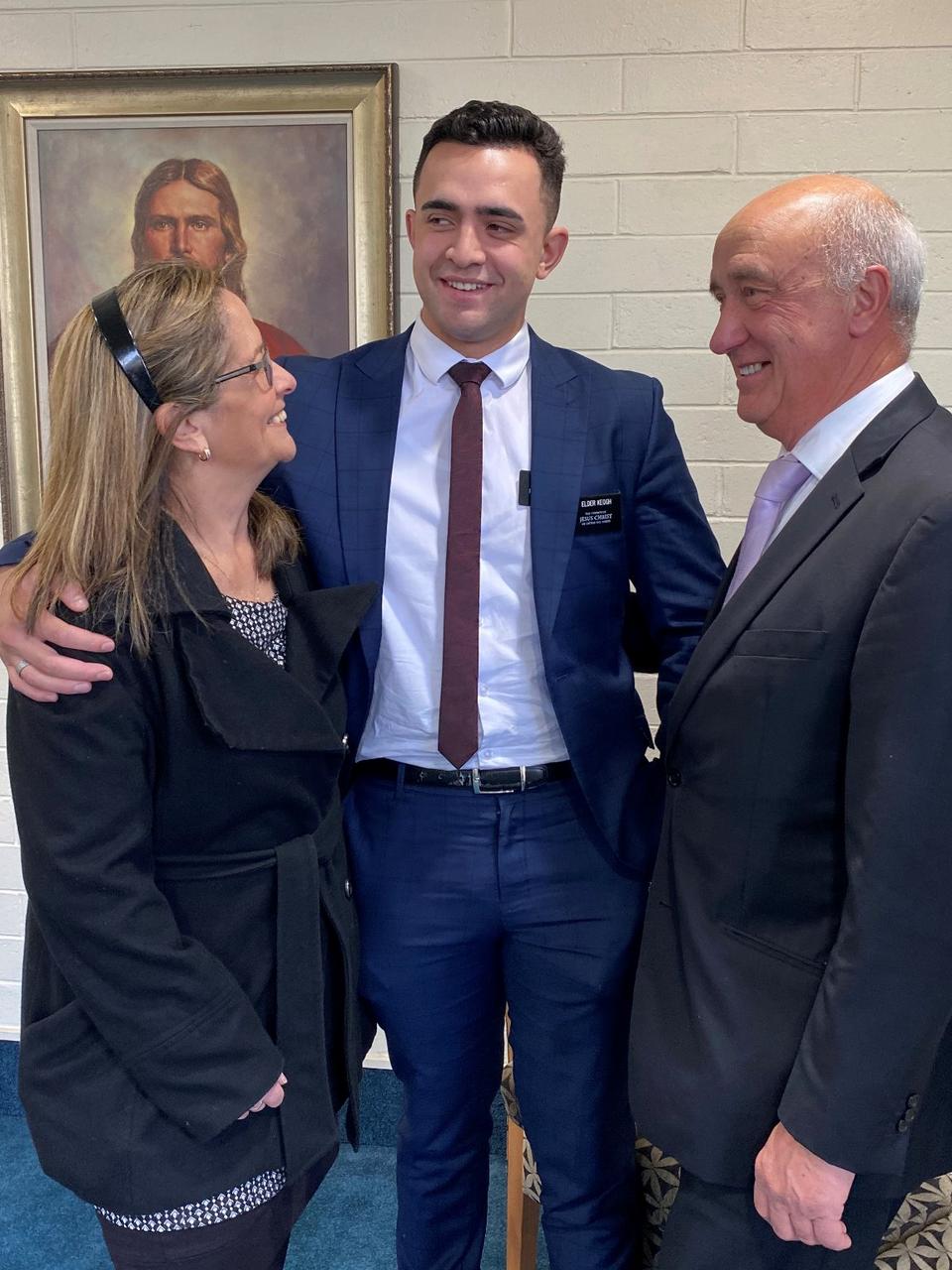 At first, Elder Keogh was unsure how things would go, being a missionary among family and friends.
"I was thinking about Jesus Christ being rejected by his own people and I was scared that I would be rejected by my own people. I've been preparing my faith to overcome my fear."
Elder Keogh has experienced great joy in ministering to aunties and uncles.
"Heavenly Father puts a thought into my mind and then a few seconds later, somehow, the person I'm with will ask a question about that very thing. I let them know that people care about them and that Heavenly Father loves them despite what they think are their mistakes. There is no greater time to come unto Christ than now."
He continued, "Missionary work is different in New Zealand. In the Philippines, I was going to every single door to say, 'Hey, do you want to hear about the gospel of Jesus Christ?' But here, connecting with the community in creative ways is important."
One way Elder Keogh is connecting is by helping teach young people te reo Māori (Māori language).
"I grew up speaking Māori. When my family are together, we korero (speak) Te reo Māori. We were always helping on the marae (a gathering place).  Being brought up in Te Ao Māori (The Māori world), I have been able to help people to understand that Te Ao Māori values like manaakitanga (generosity and caring) are Christian values."
Another way that Elder Keogh is connecting is through service. He recently rallied with other missionaries to help the Ranui Residents Association, a neighbourhood group, with their environmental project.
Elder Keogh is excited about a special musical fireside being held on Sunday, 2 August, 6pm at 50 Ngatitoa Street, Porirua. 
He says, "We are preparing the fireside to help people feel the wairua (spirit) in a different way. There's something about music that connects the spirit with somebody's heart. We hope people will come and find peace and will find Christ."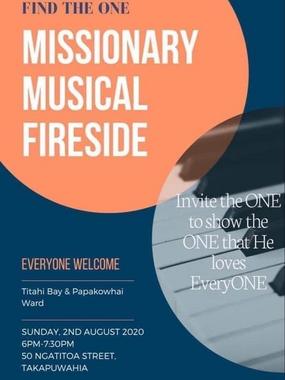 Serving in New Zealand, where rugby is the national sport, has created a unique opportunity for Elder Keogh to connect.
"As a missionary, I didn't know I'd be putting on my rugby boots. I've been able to show my passion for rugby by helping with training a local team. I hope it helps people to see missionaries as normal people, who have talents and interests that we are willing to share."
Elder Keogh is grateful he chose a mission before pursuing a professional rugby career.
He says, "I don't think rugby could ever bring the deep love for people and the great joy that I've experienced from being a missionary for the Lord."