There is no hospice care in American Samoa. As a result, those facing imminent end of life must be taken to the hospital where they are cared for until they can be sent home again or until they die. For those not wanting treatment there is no alternative allowing them to peacefully pass from this life.
However, following five years of successfully providing home health care to the elderly in American Samoa, Grace Home Care hopes to soon be offering hospice care as well.
Samoan member of The Church of Jesus Christ of Latter-day Saints, Sala Mata'ali'i, Regional Director of Grace Home Care, explained, "Despite living much of my life in the United States, I have long had a desire to help the people of my homeland, American Samoa. Five years ago I applied for and received a federal grant to provide a service not then available in American Samoa, home health care for the aged."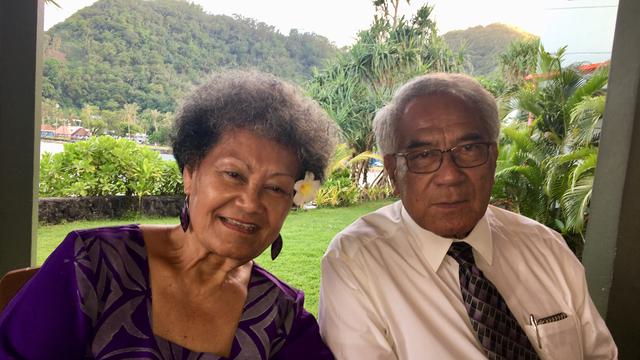 After successfully providing home health care for five years, Sala saw another need not being met, hospice care. While continuing to work and care for children, families of the terminally ill have no alternative except to send them to the hospital. 
Sala continued, "Again I wanted to help my fellow American Samoans, so I have applied for another federal grant to allow us to provide hospice care. We enjoy a broad base of community support and are hopeful that Grace Home Care will soon become Grace Health Care, offering the additional service of hospice care." 
Mormons believe in caring for their fellow man.