"Celebrate our Diversity" was the theme for an activity that brought women from the Glen Innes Ward (congregation) in Auckland, New Zealand, together on 24 November 2017.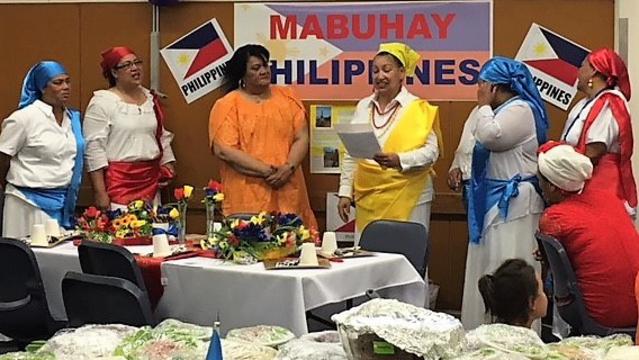 With maps dotting the walls, members of the Relief Society (women's organization) of The Church of Jesus Christ of Latter-day Saints highlighted countries from around the world with native food, costumes, facts and cultures. Music and dance were also a delightful part of the evening.
The countries represented were Jamaica, Philippines, Africa, India and Argentina.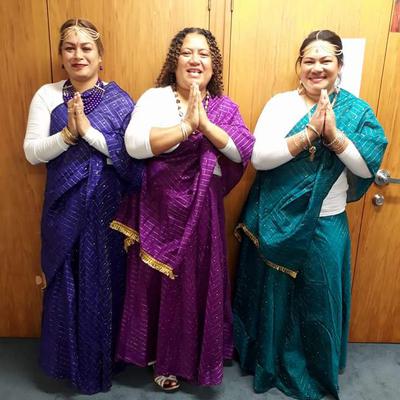 As voices were raised to the song, "I Am Child of God," sung in three different languages (Maori, Japanese and Samoan), a feeling of worldwide unity was enhanced for all in attendance.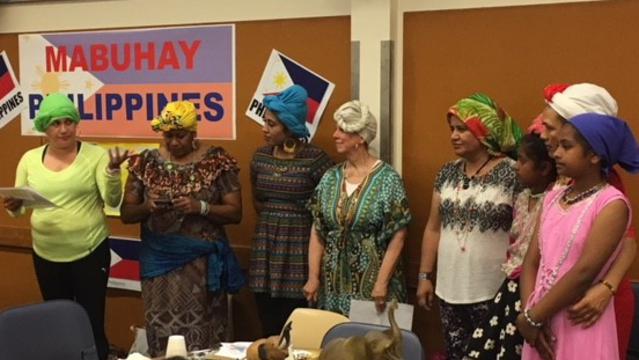 Appreciation for women and their traditions around the world was at the heart of the event.
Tia Roos, the organizer of the programme, shared, "Our ward represents a range of cultures that makes us very unique. However, we all have one thing in common—we are all children of our Heavenly Father and we believe in Christ."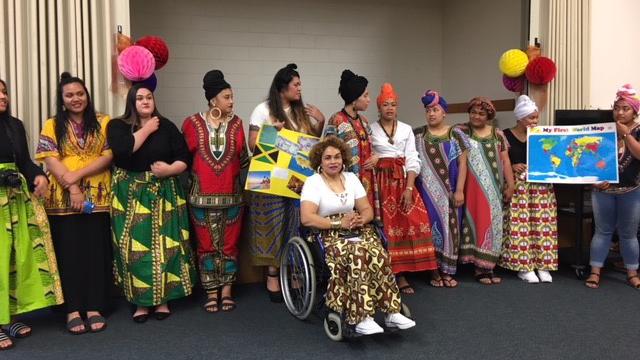 "Tonight is an opportunity for us to celebrate, to be strengthened and to learn about other cultures and countries around the world that contribute to the diversity of our Church," she continued.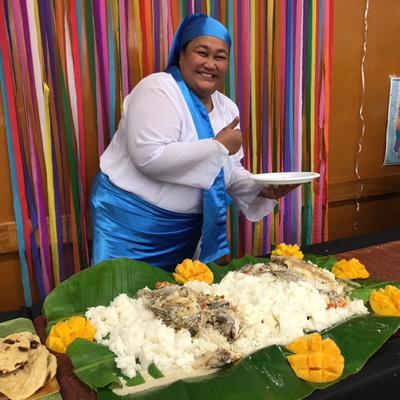 "We have strived to emulate what the Apostle Paul taught—that the Church is a body with each part adding beauty and purpose to the whole. As we learn of the different cultures within our Church worldwide, our lives, too, are enriched and our testimonies of a loving God are strengthened."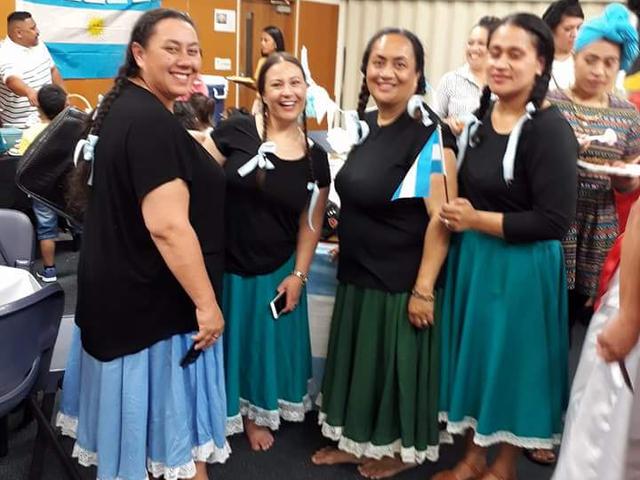 Today, Mormons can be found around the world. In each country, Latter-day Saints embrace and treasure their own cultures, but also identify as one through the unifying gospel of Jesus Christ.
LDS.org states: "As much as our differences enrich our collective experience, the Gospel of Jesus Christ transcends them all."
Watch a short video about Latter-day Saints and cultural diversity here.
Read more about women in The Church of Jesus Christ of Latter-day Saints here.