"Temple View has been a Christmas destination for decades, but it'll be a bit different this year," the Waikato Times reported this week.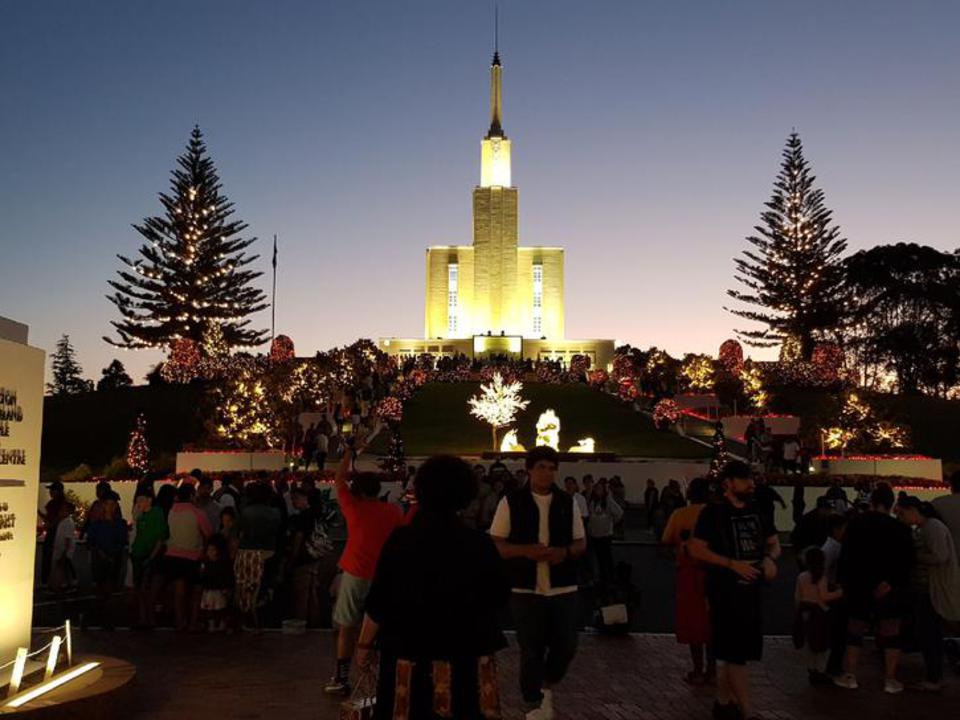 The newspaper writes that The Church of Jesus Christ of Latter-day Saints' temple "just outside Hamilton is being stripped out, renovated, and earthquake strengthened.
"That means three years as a construction site which can't be decorated with lights."
But visitors to Temple View this Christmas season will still see lights, hear choirs and enjoy the family-friendly atmosphere surrounding the David O. McKay Stake and Cultural Centre, neighbouring the temple.