Members of The Church of Jesus Christ of Latter-day Saints from Whangarei, New Zealand talk in this new video about what they heard and felt during the faith's recent worldwide General Conference.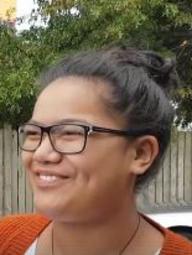 General Conference is a twice yearly gathering of members and friends of the Church in Salt Lake City, United States. Conference proceedings are available to all via LDS.org, the Mormon Channel, ITunes and other means.
Read, listen to or view General Conference sessions or talks here.