On Monday, March 9, 2020 community, government, business and faith leaders gathered with leaders from The Church of Jesus Christ of Latter-day Saints in Port Vila, Vanuatu to commemorate the bicentennial of Joseph Smith's First Vision.
Elder Ian S. Ardern, President of the Church in the Pacific Area, expressed gratitude to all those in attendance for all they do to bless individuals, families and communities.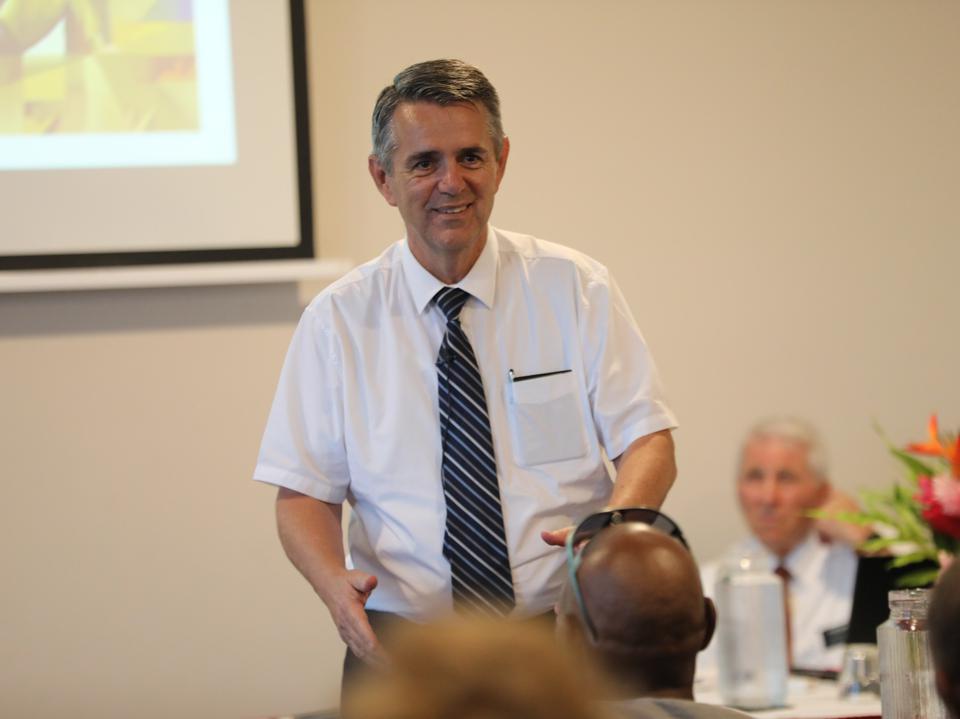 He provided an overview of the "First Vision," which is the founding event in the history of The Church of Jesus Christ of Latter-day Saints.
Members of The Church of Jesus Christ of Latter-day Saints have been in Vanuatu since 1973. The Church began in Vanuatu with a handful of missionaries and a few member families from Samoa and Tonga. There are now close to 10,000 members of the Church in Vanuatu, in 35 congregations. They are part of a worldwide membership of over 16 million.
Elder Ardern shared updates on some of the humanitarian and community projects the Church sponsors in Vanuatu and throughout the world.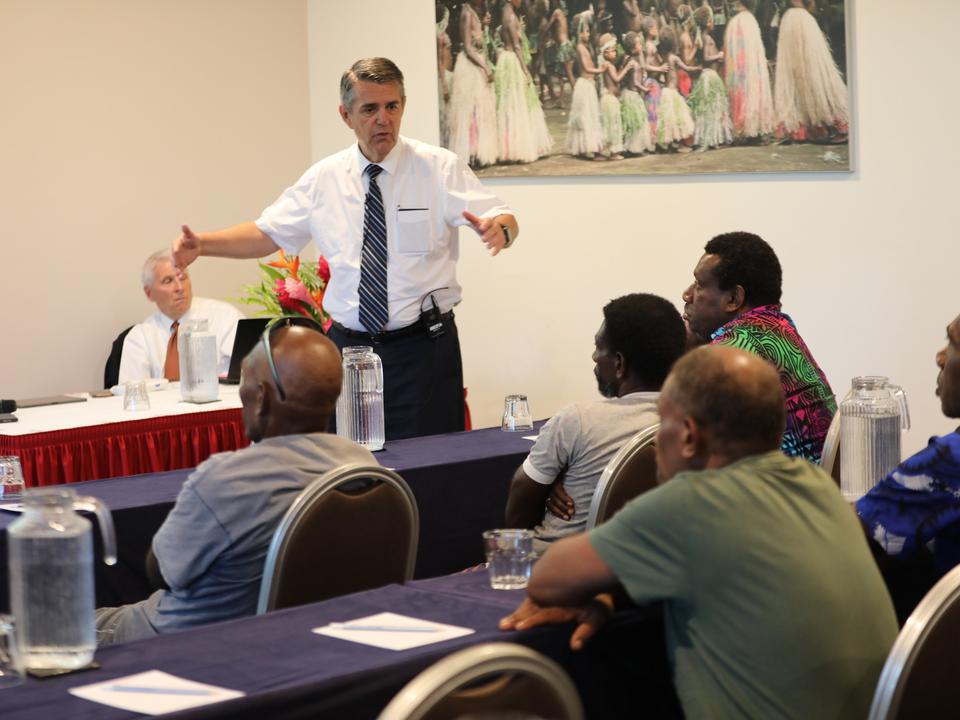 He said, "Our love of God and desire to follow His Son, Jesus Christ, leads us to find ways to love and serve our neighbour."
Further, "Latter-day Saints try to be good citizens, good neighbours, and to raise strong families. Where there is a person, family or community in need, we try to be among the first to lend a helping hand."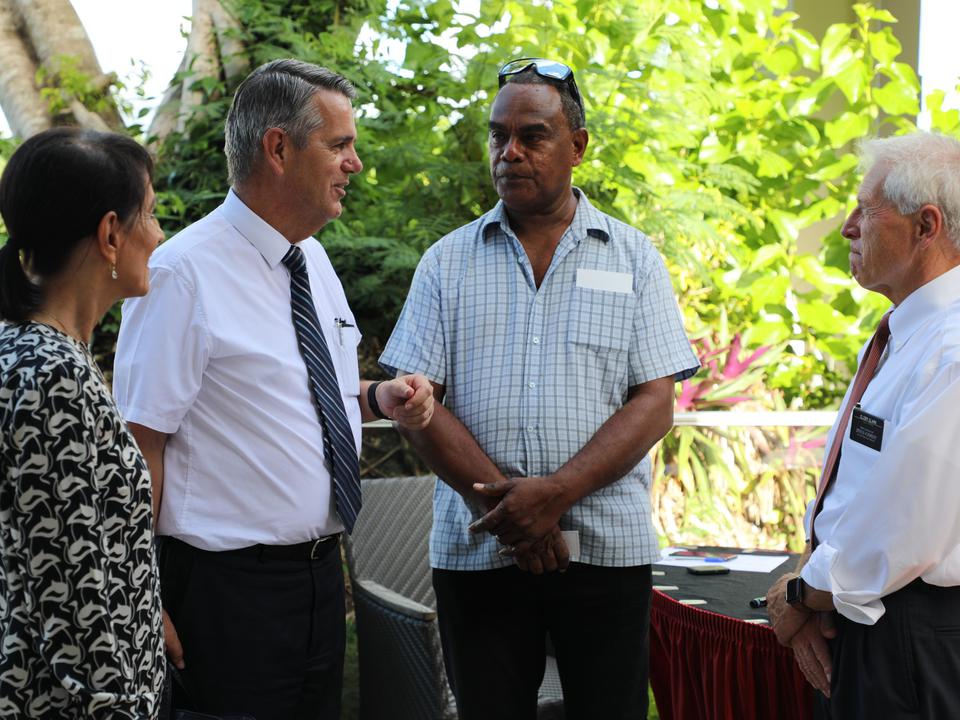 In conclusion Elder Ardern expressed gratitude for the people throughout Vanuatu who are also trying to live good lives and help others along the way.
He said, "I hope and pray we can continue to work together, even more closely and effectively than in the past, to lift lives, fortify families and contribute to caring and compassionate communities."
 Watch a short video that summarises some of the basic beliefs of Latter-day Saints: