Inoke Kupu, a senior leader in The Church of Jesus Christ of Latter-day Saints in the Pacific Area, passed away on Saturday 13 August in Auckland, New Zealand.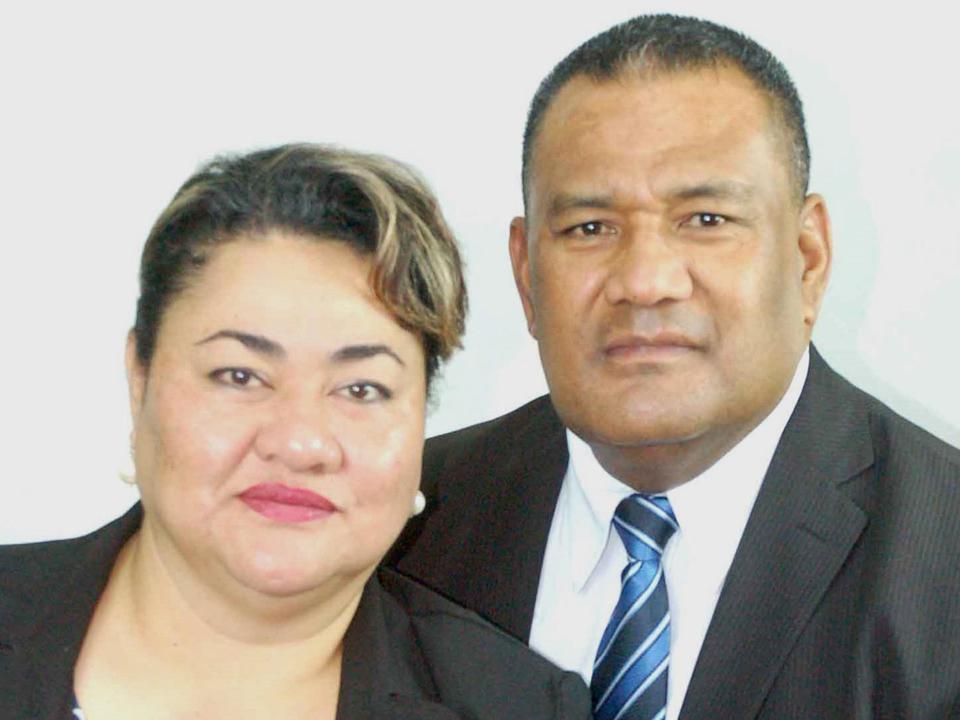 The Tongan leader was serving as an Area Seventy in the Church at the time of his passing. 
He was principal of the Liahona High School before serving for three years in Africa with his wife Moana as leaders of the Zambia Lusaka Mission of the Church.
More currently, Elder Kupu's employment was as Leader and Member Support Coordinator for the Church in Tonga. 
This role led him to a pivotal position following the January 2022 volcanic eruption and tsunami. He worked with government, faith and aid groups to bring humanitarian relief to thousands of people impacted by the disaster. Since then he has been working tirelessly to help Tongan families and communities as they have been rebuilding their homes, villages and livelihoods.
He was also at the forefront of the Church's efforts with government and communities in responding to the challenges of the COVID-19 pandemic.
"We join with so many who love and respect Elder Kupu, in mourning his passing and praying for his dear wife Moana and their family," said Elder K. Brett Nattress, Pacific Area President of the Church. "As followers of Jesus Christ we are comforted by the promise of a glorious resurrection and a joyous family reunion one day."
Elder Nattress added, "Elder Kupu was greatly admired by all who associated with him. From senior Tongan government leaders all the way to the children in our congregations, for his gentle and faithful way in which he demonstrated deep love for his family, his church, his country and his God."