French Polynesian Mormon missionary, Elder Keanu Pahio, features in a new video that pays respect to those who died in the 11 March 2011 Japan tsunami.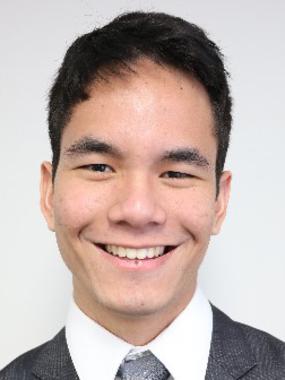 Elder Pahio and some of his fellow missionaries sing a song in Japanese about those who lost their lives and those who helped in the rescue and recovery efforts.
The colour yellow is highlighted in the video, refering to the yellow "Mormon Helping Hands" shirts worn by the many missionaries and members of The Church of Jesus Christ of Latter-day Saints who worked alongside others to help the people and the nation respond to the disaster.
Mormon missionaries around the world engage in disaster relief and other community service in the places they are asked to serve. They also teach interested persons about the restored gospel of Jesus Christ.
Elder Pahio can be found at the three minutes and 36 seconds mark of the video.