Family history enthusiast Maria Good, from Auckland, New Zealand, has been researching her ancestors for many years.
Her quest has evolved from finding information for as many ancestors as possible to wanting to know more about the lives of the people she has discovered in her family tree.
Building their life stories has helped her gain an appreciation for them, and rather than names on a page, she says, "they have become real people with real life struggles and triumphs."
"I am so grateful for my ancestors," Maria says. "They have contributed to the person that is 'me' and I benefit from learning my past."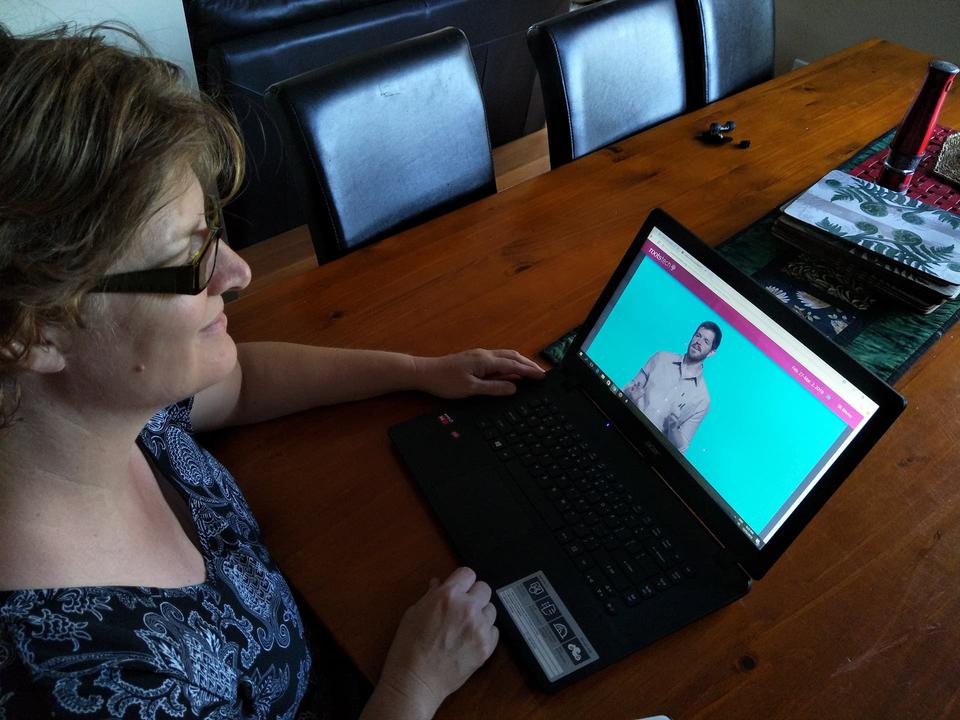 "Modern technology has made things so much easier," she added.
Recently she was able to view a global family history event called RootsTech from her computer at home in New Zealand.
RootsTech originates in Salt Lake City, USA. People of all ages and walks of life come together to learn, discover, share and celebrate their family connections across generations through technology. At RootsTech, there is something for everyone, no matter your experience in family history or your skill level in technology.
"I feel very privileged to help others connect with living family members and help them unravel some mysteries from the past for them," Maria said.
Learn more about family history in this short video.