"Building for Eternity," a new documentary that tells the story of the labour missionaries who toiled for years to build the Hamilton New Zealand Temple, Church College of New Zealand and many meetinghouses for The Church of Jesus Christ of Latter-day Saints around the country, will be aired on Prime TV on Easter Sunday 17 April at 10:00 AM.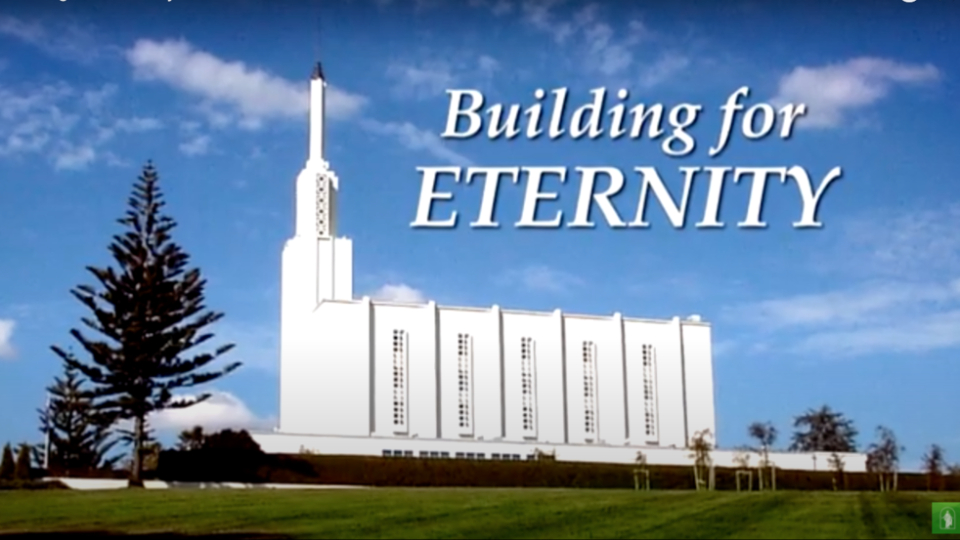 It will also be shown on Channel 200 this week on Tuesday 12 April at 7:00 PM and repeated on Thursday 14 April also at 7:00 PM. 
This will be the first time the full-length documentary will be broadcast on television. A shorter version of the program premiered online earlier this year at the 2022 global RootsTech family history conference.
It is also available online at the Pacific Area page and on the Church's Pacific YouTube Channel.
There is strong interest in this program among members and friends of the Church in New Zealand, especially as they await the announcement from Church leaders for public open house and rededication dates for the Hamilton New Zealand Temple. The temple has been closed for over three years for extensive remodeling.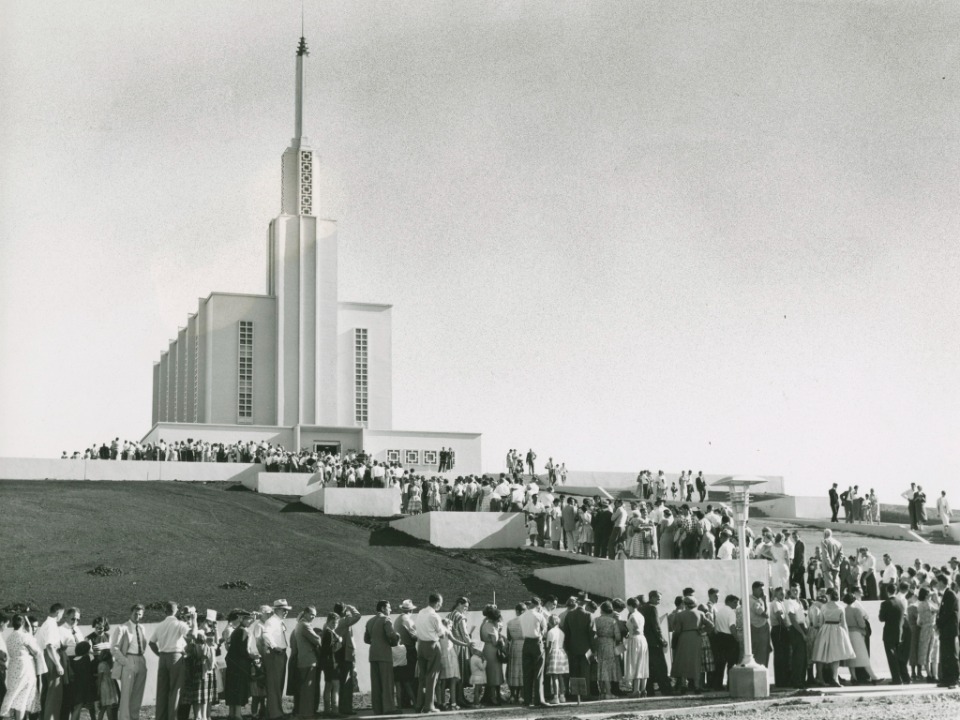 The temple also holds significance for many Church members in island nations as it was the Church's first in the South Pacific.
"The film includes personal insights from those who, as young men and young women, were called as labour missionaries in the 1950's," said Dr. Melanie Riwai-Couch, Church History Manager for the Pacific Region. 
"It honours their sacrifices, which live on in the hearts and minds of those educated at the college and in the beautifully renovated temple that stands as a monument to their faith."