As part of the commemoration of the global 180-year anniversary of The Church of Jesus Christ of Latter-day Saints' Relief Society organisation, women from this across the world are marking the occasion with Christlike service.
Volunteers from Mt Ridley and surrounding suburbs of Melbourne recently organised a food drive to serve the needs of vulnerable people in their community.
Over 100 food packs and hygiene kits were assembled.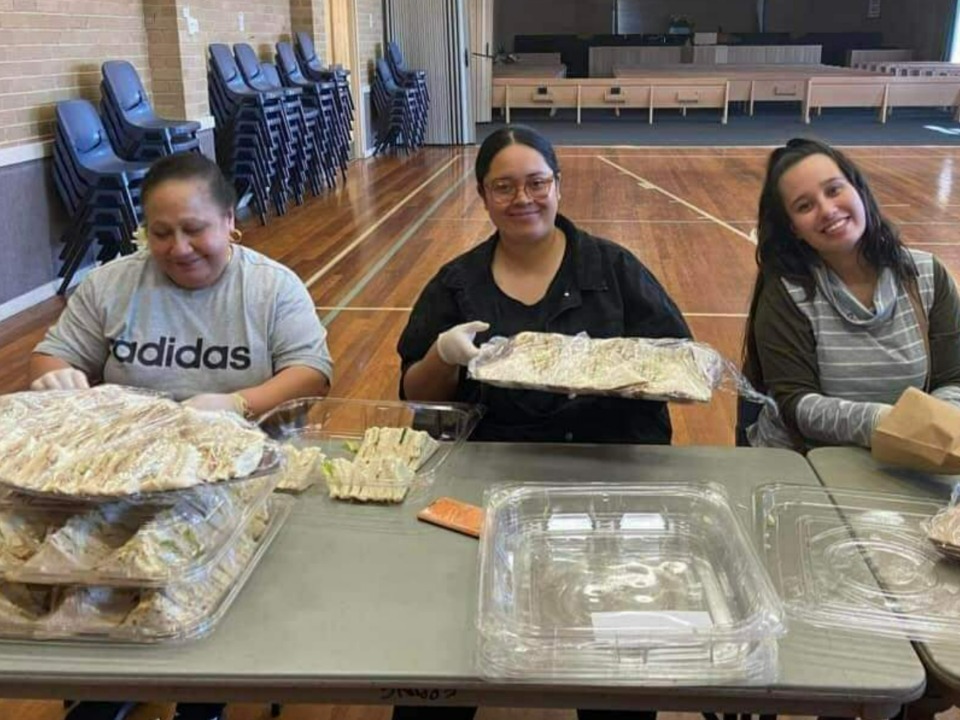 Working in conjunction with a local charity, The Humble Mission, the Latter-day Saint women also assisted in delivering their donations to those that needed them most.
The Relief Society motto is "Charity never faileth," and Mt Ridley Ward (congregation) Relief Society President, Sister Tobey Sapolu, said, "What a weekend. My heart is full of thanks to all the Relief Society sisters for continuing to provide relief where needed, and for always answering the clarion call to serve."