Emily Kwok, from Sydney, and many other single members of The Church of Jesus Christ of Latter-day Saints from Australia, New Zealand and the island nations and territories of the South Pacific, are looking forward to gathering virtually next month to discuss ways to increase their faith in Jesus Christ.
Learn more about the 13 June worldwide "Face to Face" broadcast for singles here.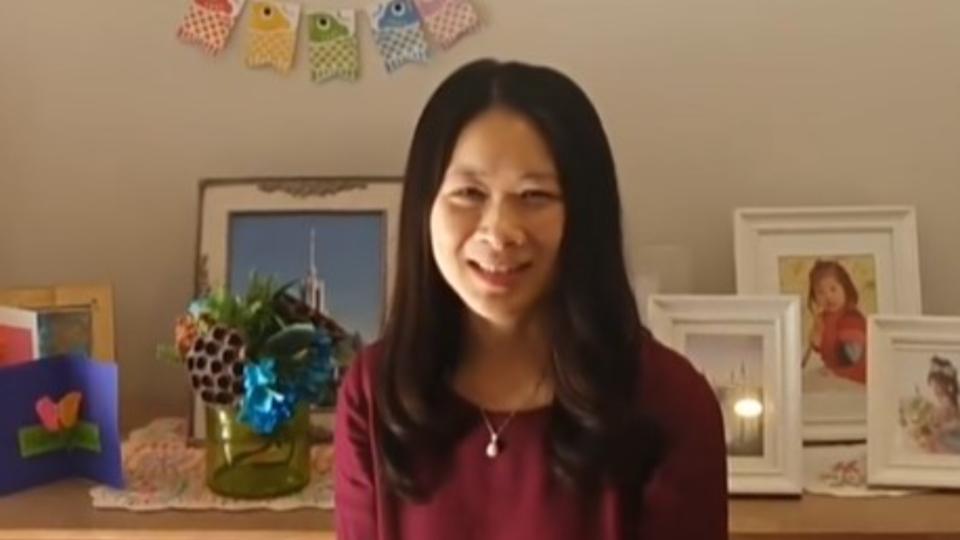 Watch a short video featuring Emily talking about the upcoming event.
View other videos about the Face to Face broadcast: