Sister Joy D. Jones, Primary General President of The Church of Jesus Christ of Latter-day Saints and Sister Bonnie H. Cordon, Young Women General President, are visiting four nations in the South Pacific this month—Australia, Vanuatu, Tonga and New Zealand.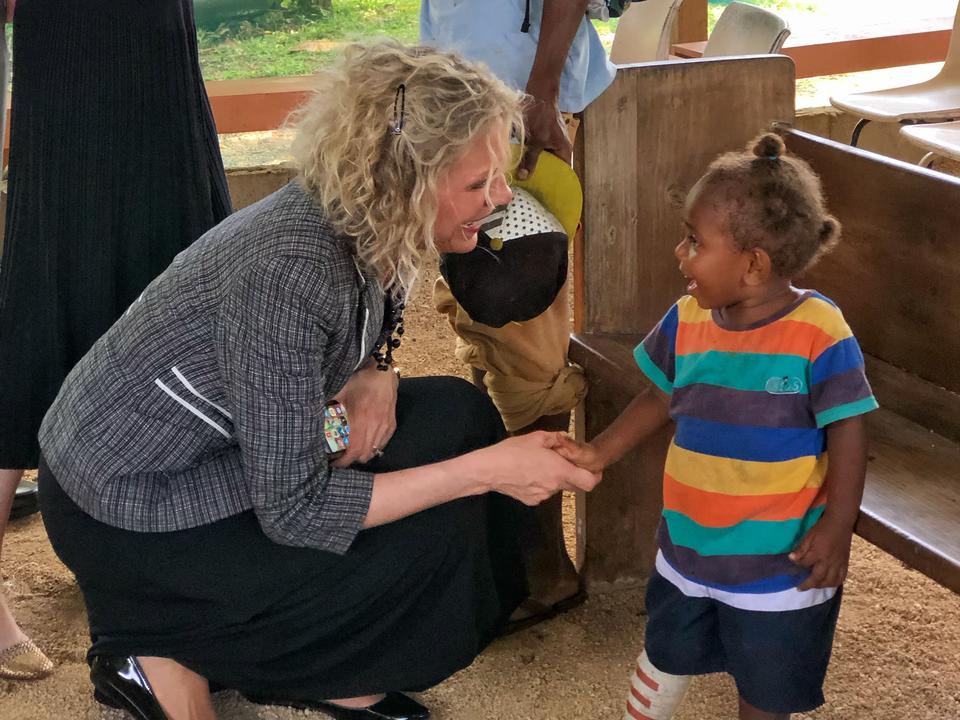 They are being accompanied by their respective husbands, Robert Jones and Derek Cordon, as well as members of the Pacific Area Presidency and their wives.
In Australia they attended a humanitarian service activity that saw volunteers preparing gifts to be given to farmers and their families in drought-affected areas.
They met a young man by the name of Benjamin Orth who has had multiple heart operations and wanted to send a letter to the Church's president, Russell M. Nelson, a renowned heart surgeon.
They were greeted by local Latter-day Saints when they arrived in Vanuatu.
The leaders met with local news media and with women and girls from the Church's Port Vila congregations.
Sister Cordon and Sister Jones and their husbands, along with Elder Ian S. Ardern and Sister Paula Ardern, and Elder Adolf Johansson ministered to a number of families and individuals in their homes and churches.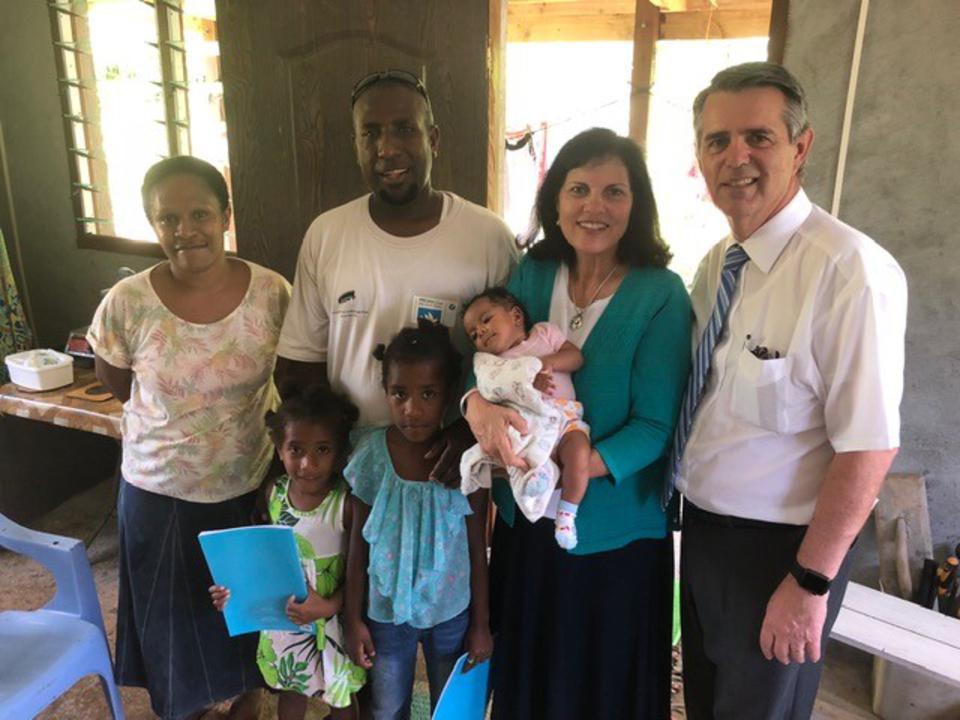 They also visited an after school class run by Church volunteers in a Port Vila meetinghouse.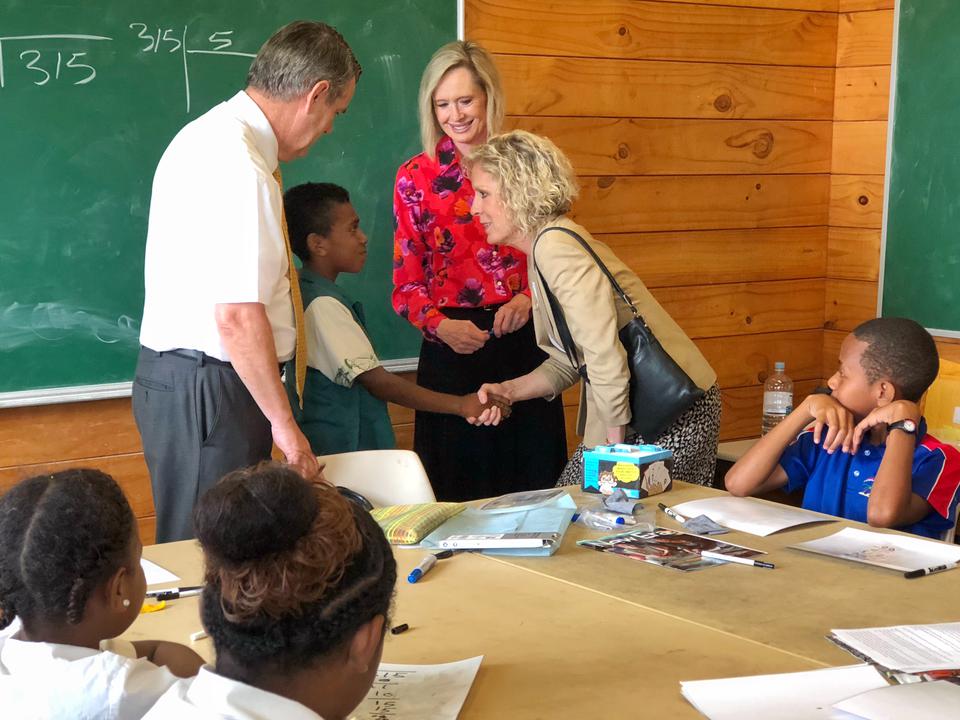 The Church leaders were welcomed to Tonga on Thursday 15 November.
Elder Nattress, Sister Cordon and Sister Jones trained local Latter-day Saint leaders that evening.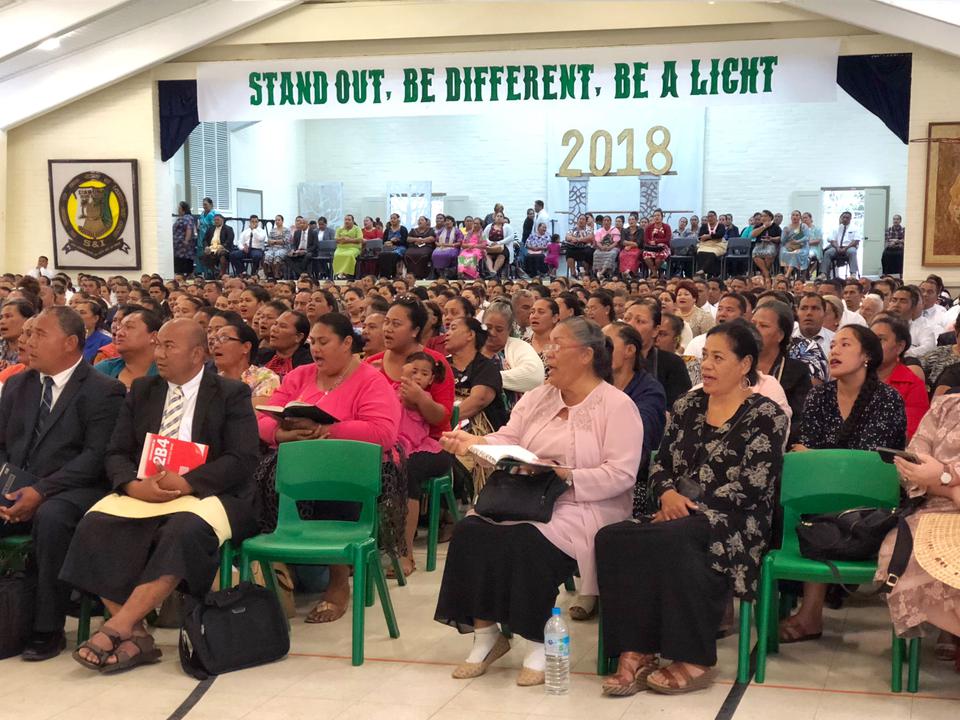 They also inspected a portable sawmill the Church provided to communities which are rebuilding from the devastating effects of Cyclone Gita earlier this year.