Television, radio and newspaper journalists met with Papua New Guinea leaders of The Church of Jesus Christ of Latter-day Saints in Port Moresby today.
During the meeting, Church leaders briefed the news media professionals on the Church in Papua New Guinea, including the number of members (31,000) and congregations (81).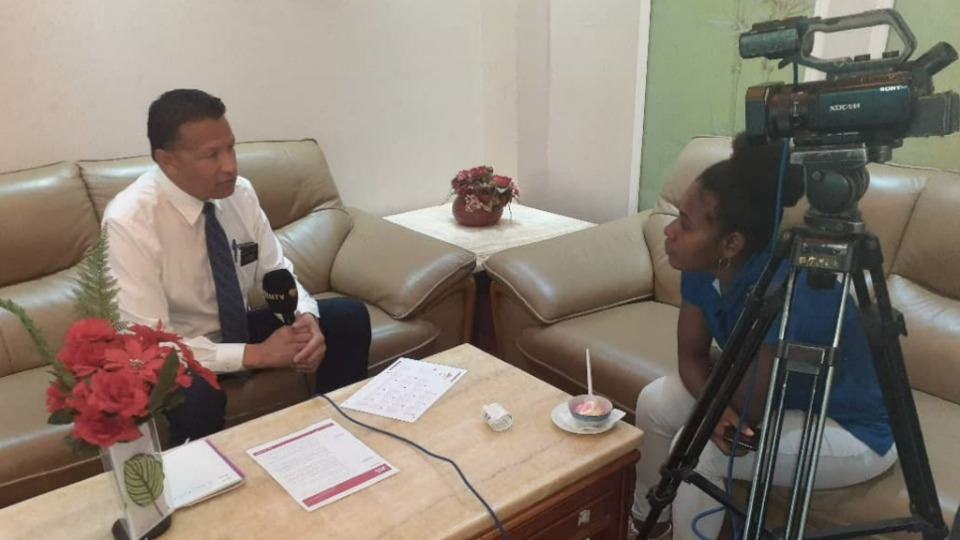 Other subjects discussed included the Church's humanitarian, education and self-reliance efforts, as well as the 2019 announcement of a temple to be built in Port Moresby in the coming years.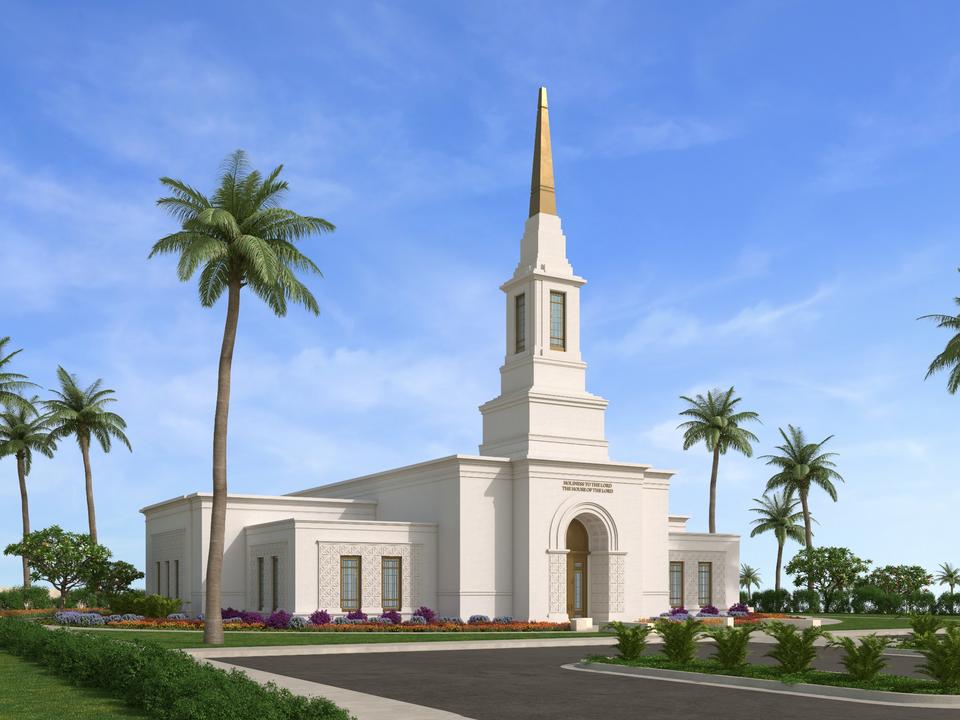 Journalists asked to clarify the differences between regular Latter-day Saint meetinghouses for Sunday worship services; and temples, which are reserved for the highest sacraments of the faith.
In temples, worshippers deepen their understanding of God's plan for His children and the gospel of Jesus Christ. They also participate in ordinances which unite families for eternity.
Church representatives also shared with the journalists information about the "Light the World" Christmas initiative which is being promoted on television, radio, newspapers and social media.
This year the theme is "Light the World with Love," and online resources include Christmas videos and daily service calendars which offer suggestions for adults and children to do a kind act for someone each day leading up to Christmas Day.
Learn more at LightTheWorld.org.