Elder O. Vincent Haleck, president of the Pacific Area of The Church of Jesus Christ of Latter-day Saints, today announced, at the request of the Presiding Bishopric, the appointment of Steven K. Peterson as Director for Temporal Affairs for the Pacific Area.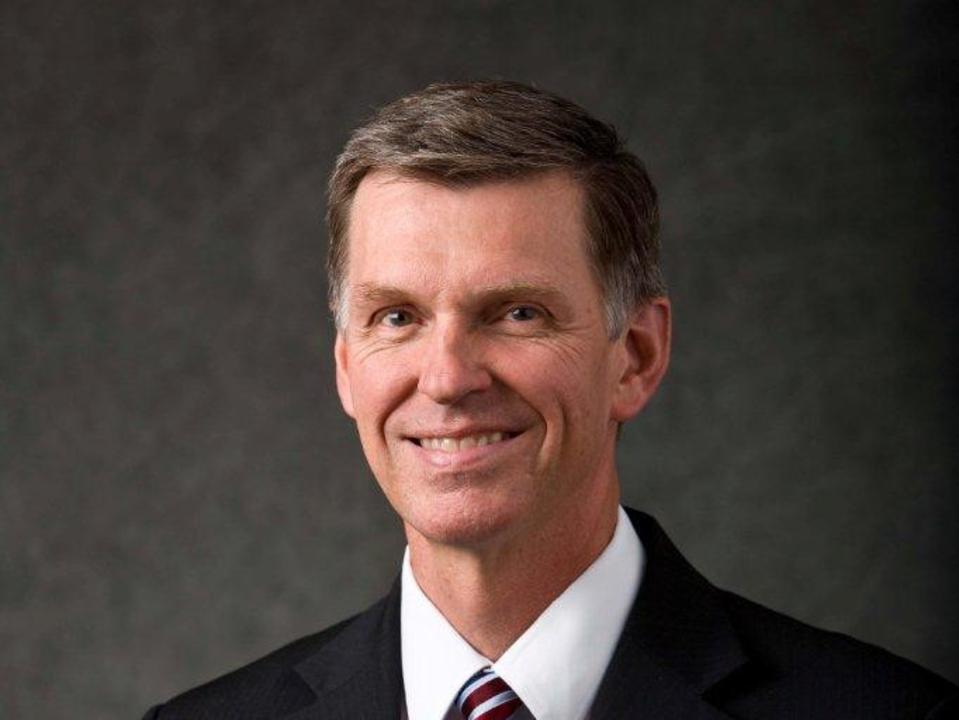 He will replace Brent L. Buckner who is currently serving in that position.
An LDS director for temporal affairs oversees the humanitarian, welfare, disaster relief, construction, finance and other similar work of the Church in a region of the world. 
Steven Peterson is currently the Managing Director of Welfare Services and Humanitarian Services of The Church of Jesus Christ of Latter-day Saints. He is also serving as President of Latter-day Saint Charities and Chairman of the Board of Trustees of LDS Family Services.
Bishop Gérald Caussé, Presiding Bishop, will be in Auckland in June to introduce Steven Peterson and his wife LuAnn to Church leaders, staff and missionaries at the Pacific Area Administration Office.
This change is effective August 1, 2018.