"The first Mormon temple in Connecticut opens to the public this week and will soon host services for thousands of the faithful from a four-state area," the New Zealand Herald reported today.
"The new temple in Farmington reflects growing membership for The Church of Jesus Christ of Latter-day Saints on the East Coast. Another recently constructed temple opened in Philadelphia on Aug. 10."
Read the entire article at the New Zealand Herald.
Read more and view pictures at the global edition of Mormon Newsroom.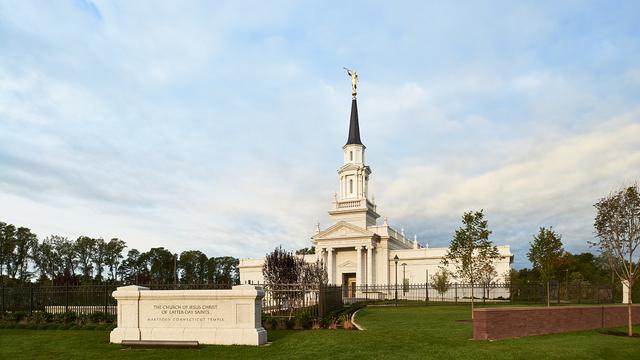 Watch an introductory video about temples: