The New Zealand Herald reported today that The Church of Jesus Christ of Latter-day Saints has announced the site for its new Auckland temple, the nation's second.
The Auckland New Zealand Temple will be built on Redoubt Road, between the Church's Missionary Training Centre (opened in 2010) and a Latter-day Saint stake centre (also opened in 2010). A stake is a group of Latter-day Saint congregations.
The Redoubt Road site, including the area where the temple will be built, was purchased by the Church in 1998.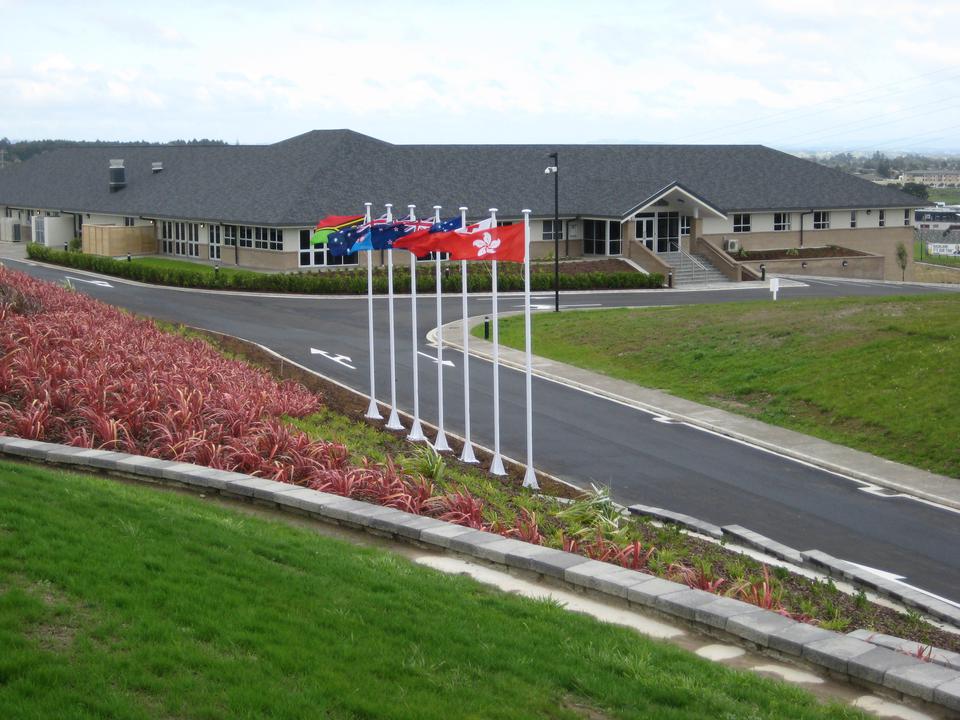 Read the New Zealand Herald article, written by property editor Anne Gibson, here.
Watch a video about the temple site announcement:
Read more at the Church Newsroom website.