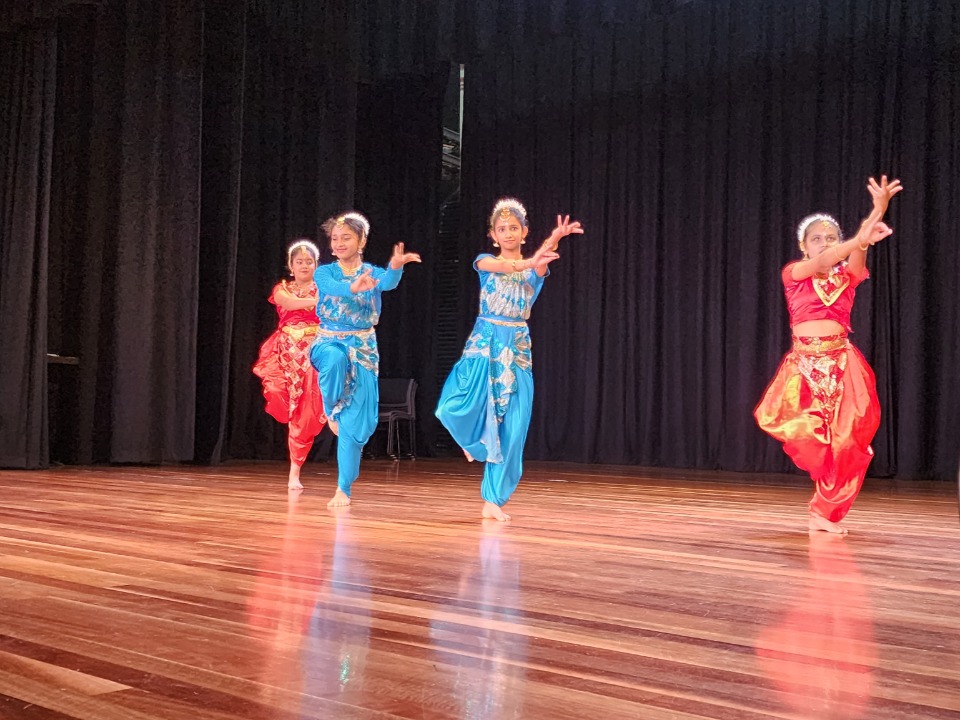 Members of The Church of Jesus Christ of Latter-day Saints joined with people from across Melbourne's Wyndham community at a multifaith dinner on Wednesday, 7 June 2023.
In one of the fastest growing regions in Australia, 300 people from over 20 different faith backgrounds and community organisations enjoyed a unique evening of entertainment, sharing information, singing and eating delicious foods.
Mayor Cr Susan McIntyre paid tribute to the rich diversity in Wyndham and her hope for people to actively make connections with each other. She explained how that can be a catalyst to build harmony.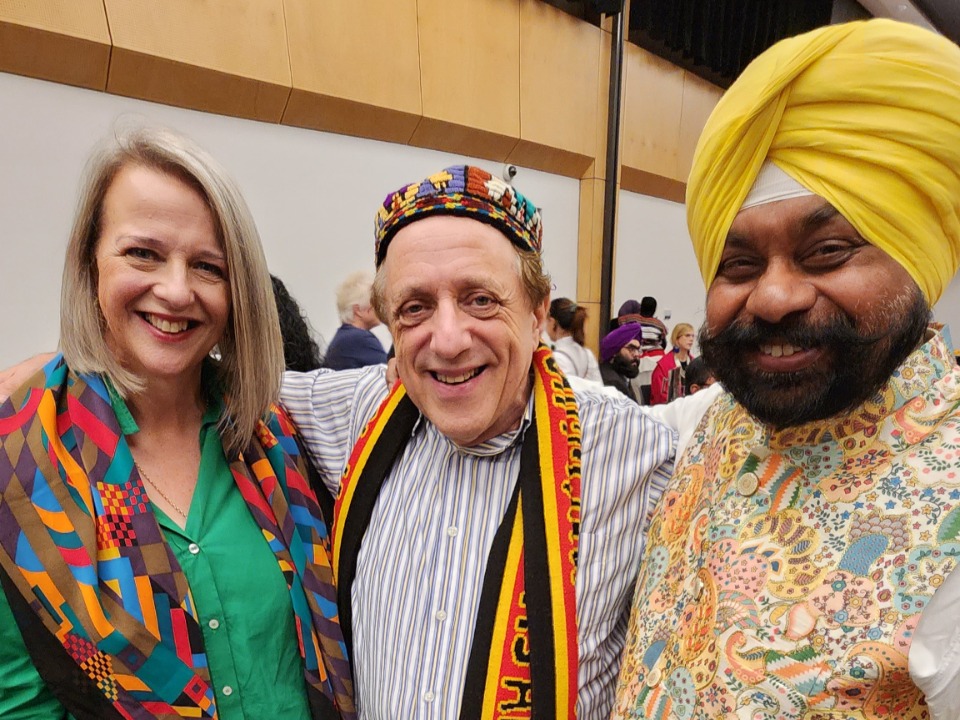 Uncle Andrew Gardiner, a Wurundjeri clansman of the Woi-wurrung people and an Aboriginal Muslim Australian, spoke of Aboriginal spirituality and recounted the challenging history of his people. He applauded all efforts to celebrate diversity and promote respect and acceptance of all peoples.
Guests were fascinated to hear Abe Schwarz's story of Yorta Yorta elder William Cooper's protest to the German Consulate in Melbourne in November 1938, in response to the attack in Jewish neighbourhoods during Kristallnacht.
Kulvinder Singh from the Sikh community told of plans he is making with local Latter-day Saint leader, Paul Westerlund, to invite youth from the Wyndham area to visit the Gurdwara (Temple) in the coming months.
According to one participant at the multifaith event, "there was an infectious positive energy in the room of 300 people who, although incredibly diverse, came with collective goodwill toward each other. This combined effort of like-minded people pervades the air in a wave of loving acceptance."
The words sung by the Peace Choir Project encapsulated the feeling of the event. "We are one, but we are many, and from all the lands on earth we come. We share a dream, and sing with one voice, I am, you are, we are Australian."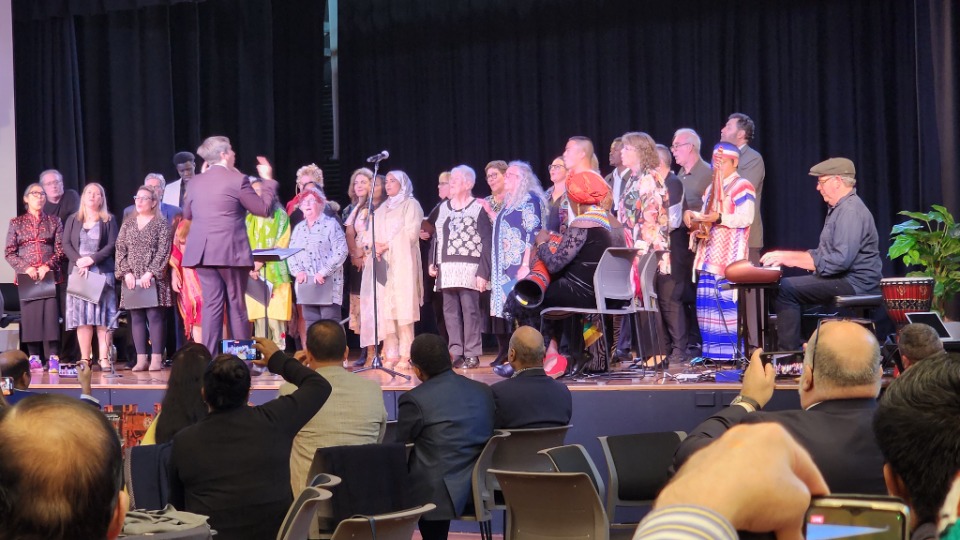 A Catholic woman who teaches 4-7-year-old children in her congregation, said she appreciated access to "the wonderful resources on churchofjesuschrist.org" for her lessons.
Taslima, a Sunni Muslim woman from the Wyndham Community Education Centre, summed up her feeling about the event: "This activity is very good because we can all come together and know each other. That actually reduces our differences. We can be together and break down feelings of fear about people who are different. I love it."