Latter-day Saint leaders in Port Vila are purchasing and distributing seeds this week so families can begin to replant their home gardens. Many people in Vanuatu rely on what they can grow themselves for food and income.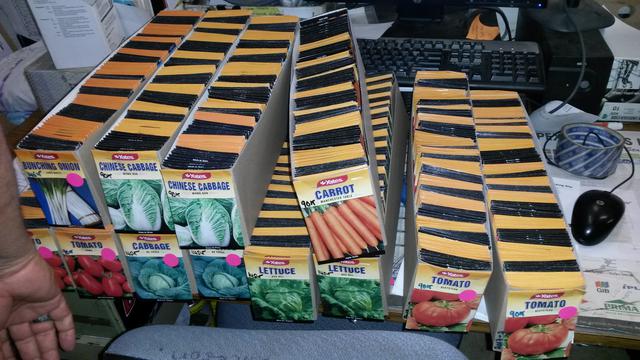 Church leaders also purchased 5,000 personal care kits today to be distributed to the people of Vanuatu.
The kits include a toothpaste tube, toothbrush, soap and other items. Many people in Vanuatu lost their personal belongings when Cyclone Pam hit the Pacific nation earlier this month.
Latter-day Saint representatives continue to work with government agencies to bring food, water, tarpaulins and other aid to communities on Efate and the outer islands, such as Tanna.