Members of The Church of Jesus Christ of Latter-day Saints come from many walks of life and cultures and speak many different languages and dialects.
What unites Latter-day Saints is a common love for God, a love for neighbour, and a desire to live good lives by following the teachings and example of His Son, Jesus Christ.
One of the principles that many Latter-day Saints choose to live by, because of their love for God and neighbour, is the Biblical law of tithes and offerings. Many will attest that by obeying this law their lives are blessed.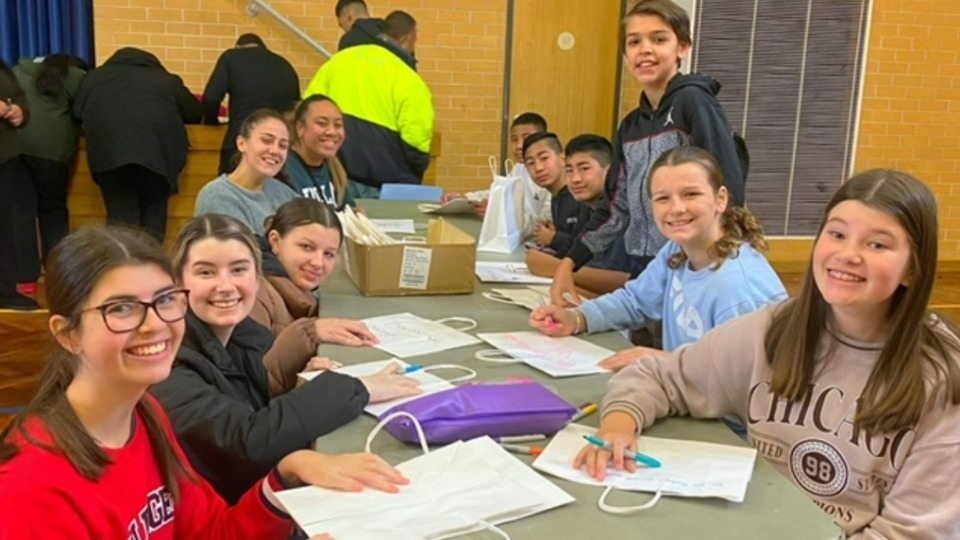 These sacred funds are used by The Church of Jesus Christ of Latter-day Saints to build and maintain houses of worship and other facilities; to support missionary service; to help individuals research their family trees; to provide programs for children and youth; to respond to natural disasters; to support humanitarian initiatives; to operate universities and schools; to print scriptures and other materials; to provide self-reliance, addiction recovery and other classes that help individuals and families improve their lives; and in other charitable ways.
Watch a recent address by Dallin H. Oaks, First Counselor in the First Presidency of The Church of Jesus Christ of Latter-day Saints, titled, "Helping the Poor and Distressed."
In 2018, Bishop Gérald Caussé gave an address titled, "The Spiritual Foundations of Church Self-Reliance."
Here is an excerpt from his address:
As leaders of the Church, we continually feel our great responsibility to use the sacred tithes and offerings in a manner that is appropriate and pleasing to the Lord. As Elder David A. Bednar of the Quorum of the Twelve Apostles has expressed so well, "We are keenly aware of the sacred nature of the widow's mite." 
President Hinckley added:
"The money the Church receives from faithful members is consecrated. It is the Lord's purse. … The funds for which we are responsible involve a sacred trust to be handled with absolute honesty and integrity, and with great prudence as the dedicated consecrations of the people. We feel a tremendous responsibility to you who make these contributions. We feel an even greater responsibility to the Lord whose money this is."
The Church of Jesus Christ of Latter-day Saints engaged in 3,909 humanitarian projects in 188 countries in 2021. This outreach, an increase from 2020, included $906 million in expenditures and 6.8 million hours of voluntary service.
This information is included in the Church of Jesus Christ's 2021 annual report of caring for God's children around the world. (Also see the report in 15 other languages.)
"As members of The Church of Jesus Christ of Latter-day Saints, we commit to living the two great commandments: to love God and to love our neighbor (see Matthew 22:37–39)," the First Presidency wrote in the report's introduction. "As a Church, we are blessed to have the ability, global connections, and resources to follow His admonition. … We are grateful for the selfless and faithful offerings of Church members and friends who make this possible. We invite all to join in being 'anxiously engaged in a good cause' as we continue to strengthen one another through service (Doctrine and Covenants 58:27)."
In Australia, donated funds not only run the programs of the Church, they are also used to bless communities around the world. Read more about these efforts here.
Watch a video which includes several reports of humanitarian and other charitable efforts carried out in 2021: