New Zealander Kalani Purcell is looking forward to playing another season for Brigham Young University Cougars women's basketball team.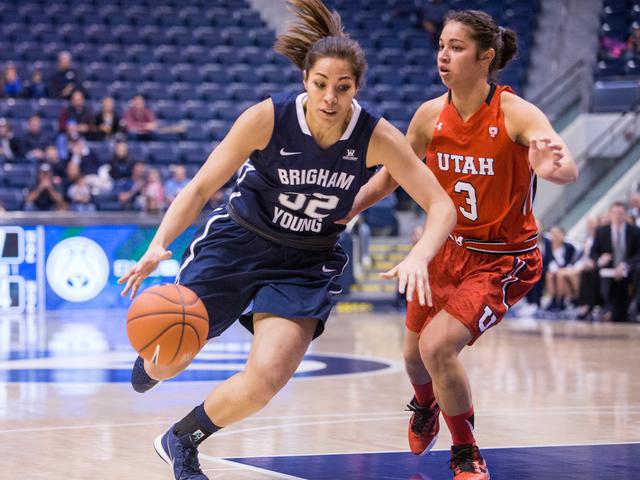 Her coach, Jeff Judkins, told KSL.com she will be important to the team defending it's first-ever West Coast Conference regular season tile. He likes her diversity and plans to play her at other positions beside forward.
"She's so good with the ball that [playing other positions] doesn't really affect her game," he said of the former junior college All-American.
Brigham Young Unversity is part of the Church Education System of The Church of Jesus Christ of Latter-day Saints.