The Kiritimati Island District of The Church of Jesus Christ of Latter-day Saints officially opened its new multi-purpose play court recently, which includes a competition basketball and volleyball court.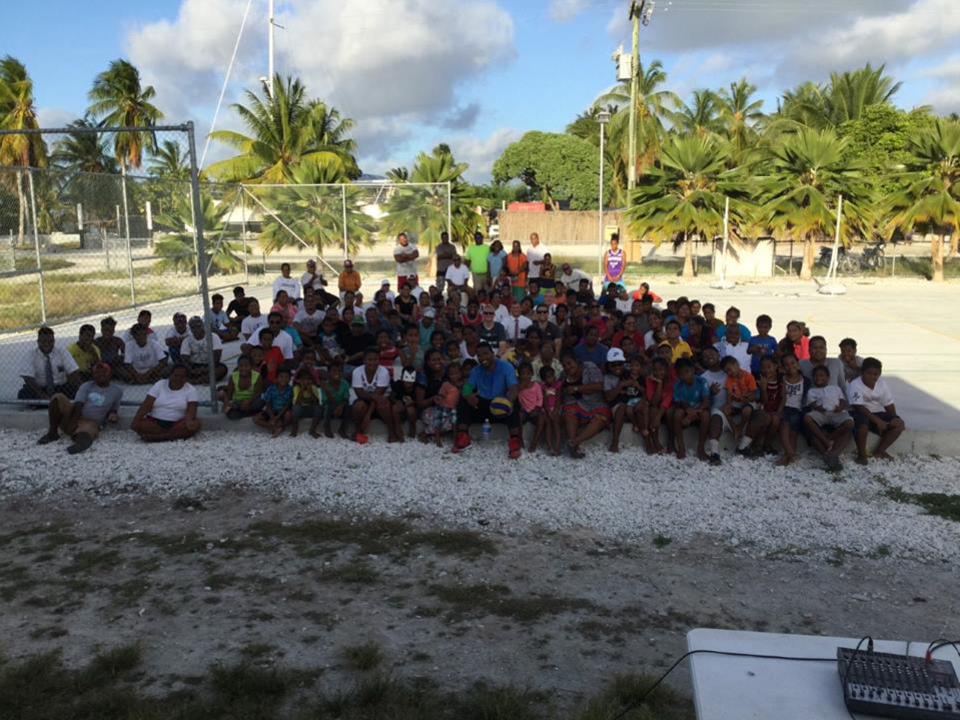 The play court facility also includes specialised lighting to maximize use of the play court through night-time games and other cultural events.
The opening ceremony included traditional Kiribati dancing and presentation of Garlands (Kiribati ceremonial head piece) to invited Church and community leaders.
Representing the Church were President John Larkin, President of the Marshall Islands/Kiribati Mission and his wife, Sister Robyn Larkin; Elder and Sister Menzie, a senior missionary couple currently serving on Kiritimati Island (Elder Menzie is also the 2nd Counsellor in the mission presidency); and Teitiaki Naitiniwa, President of the Kiritimati Island District.
President Larkin provided welcoming remarks to the visiting guests and the many Church members attending—and spoke of the Church's commitment to the construction of such facilities as part of the Church's promotion of the physical health and social interaction of its members—as well as providing a venue for cultural and other social activities.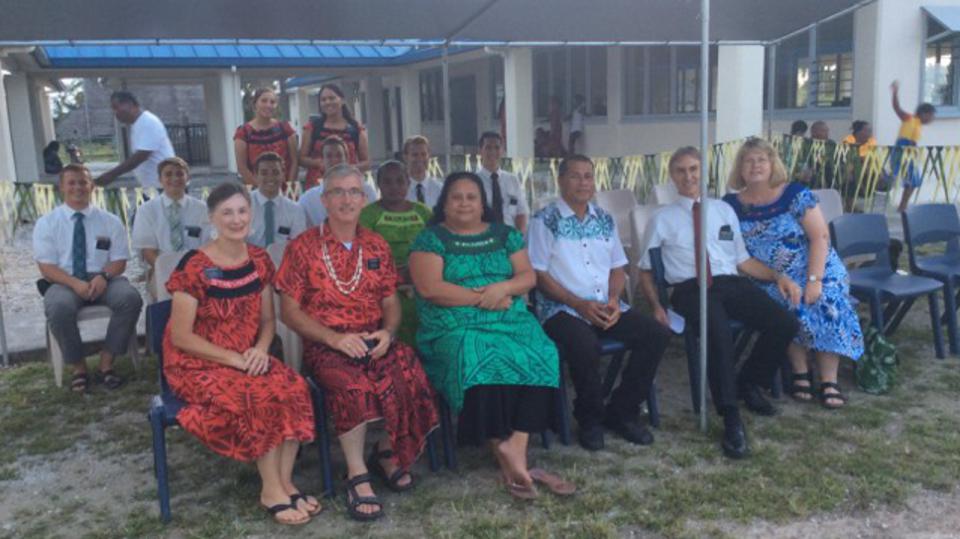 The Honourable Mikarite Temari, Minister for the Line and Phoenix Islands provided congratulatory remarks on behalf of the Kiribati government and expressed appreciation for the quality and functionality of the Church's facilities on Kiritimati Island, including the new play court.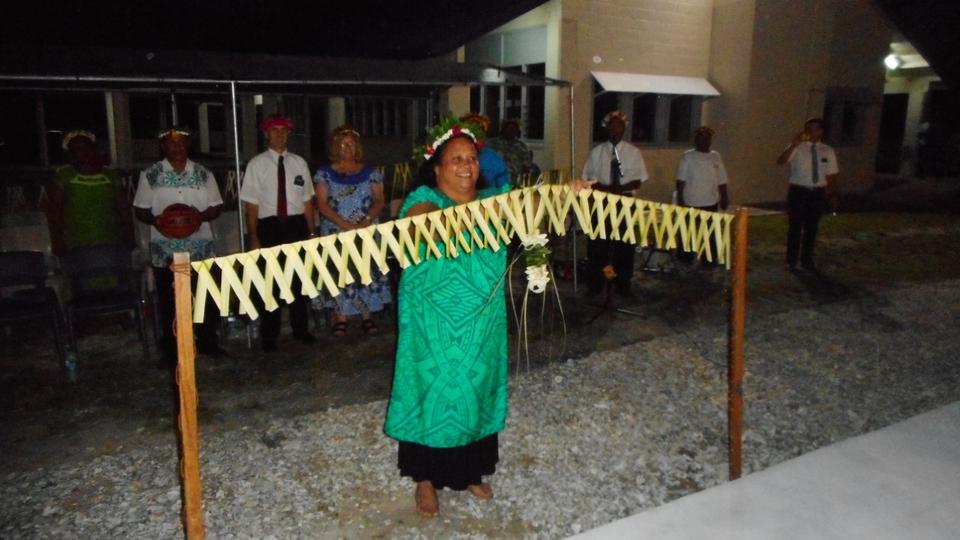 Minister Temari also acknowledged the significant contribution by The Church of Jesus Christ of Latter-day Saints to people throughout the Republic of Kiribati.
The new play court has already been designated as the training venue for the Kiritimati Island representative basketball and volleyball teams in the lead up to the Kiribati Inter-Island Games scheduled later in 2019.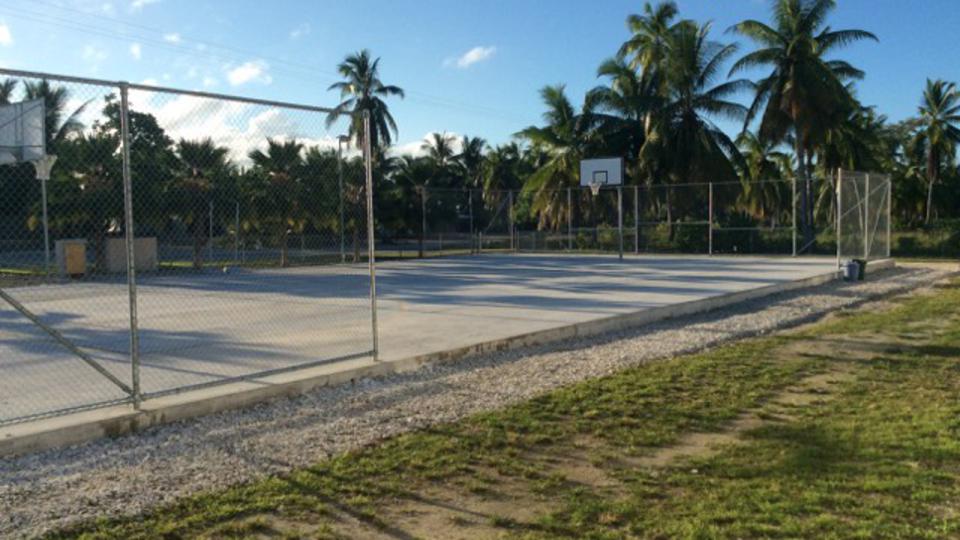 In addition, the play court will host weekly basketball and volleyball competitions for the local community.