Due to persistent drought and rising levels of sea water, many villages in areas of the outer islands of Kiribati no longer have access to clean drinking water. Drought has severely impacted the amount of collected rainfall, and rising seas have raised salinity in well water to unhealthy levels.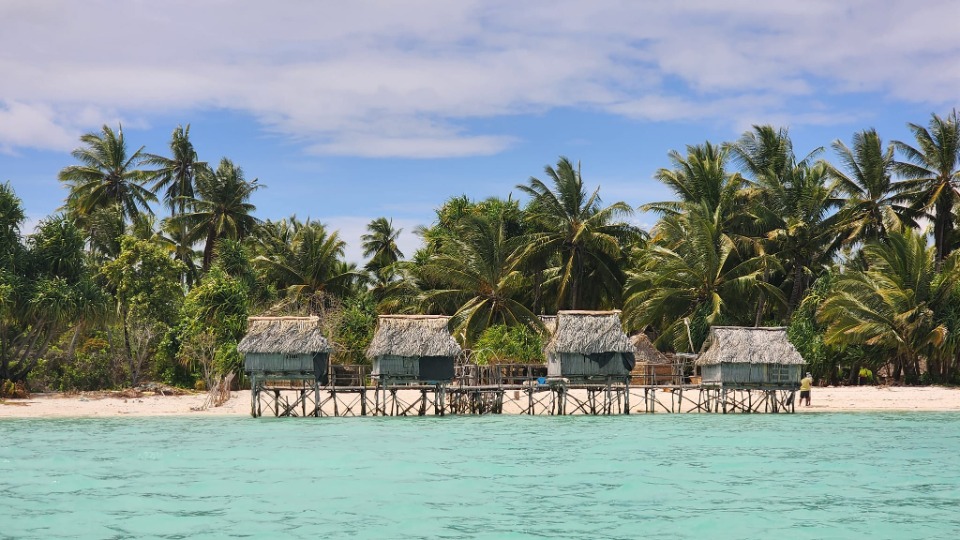 In September of 2022, Elder Peter F. Meurs, General Authority Seventy and Pacific Area President of The Church of Jesus Christ of Latter-day Saints, met with government officials on the island nation of Kiribati. He asked them, "What is the biggest issue facing your country?"
The answer to this question was clean drinking water, especially on the outer islands.
Elder Meurs immediately began looking for ways the Church could assist the Kiribati government to solve the problem.
After the meeting in Kiribati, he was able to connect with an engineer who had installed solar powered desalination systems in other island nations. This opened the door for a potential solution in Kiribati.
Elder Meurs said, "I am always surprised and delighted that whenever we identify a challenge or an opportunity to bless people, the solution is always available. Jesus Christ is always way ahead of us. We are simply trying to keep up."
Representatives from both the Church and the Kiribati government agreed that the solution was to install solar powered desalination plants on the outer islands. An agreement was reached in which the Church would provide funding for new desalination facilities in 10 of the most adversely affected islands/islets.
Ruth M. Cross, Welfare and Self Reliance Manager for The Church of Jesus Christ in Kiribati, said, "This inspired project was developed by the Church and the Kiribati government in record time, which is a testament to the urgency of this need and a shared vision to respond swiftly to the water security challenges faced by people in the outer islands."
She continued, "This will be a great blessing for many communities. It not only improves livelihoods but helps save lives in Kiribati."
Cross is working with Elder Jeff Brock and Sister Judy Brock, Church humanitarian missionaries, to manage the installation of the equipment throughout the islands.
The first phase of the project will address the following islands/islets: Aranuka, Beru, Onotoa, Abemama and Arorae. The equipment is designed to provide the populations on these islands/islets with enough clean water to meet World Health Organisation recommendations of 25-50 litres per person per day.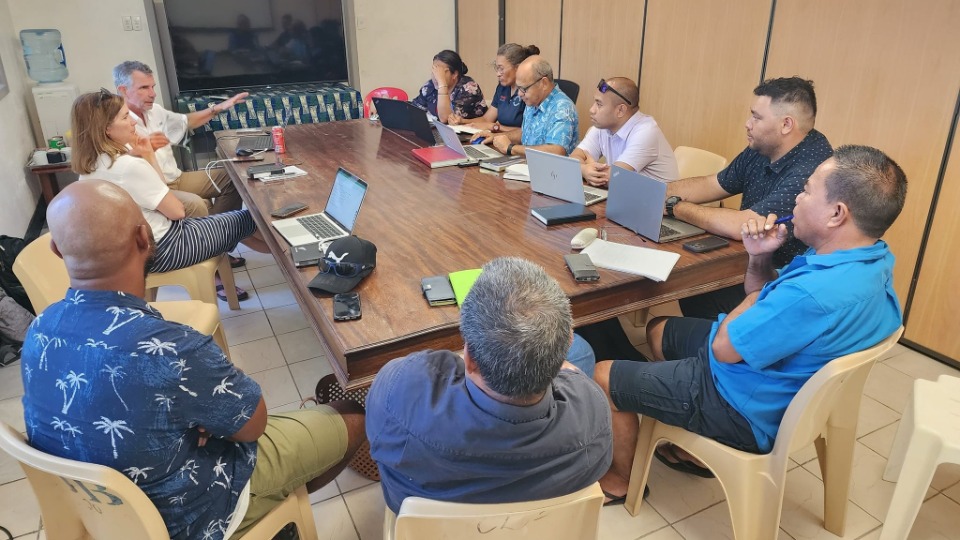 Installation planning is underway with the SUEZ Group, an organisation that is creating new models, technologies and solutions for managing water resources. The first phase of the project covering five initial islands is expected to be completed over the next six months.