Over a hundred members of The Church of Jesus Christ of Latter-day Saints from congregations on Australia's Gold Coast travelled to Lismore in Northern New South Wales last weekend to give love and support to communities recovering from devasting floods.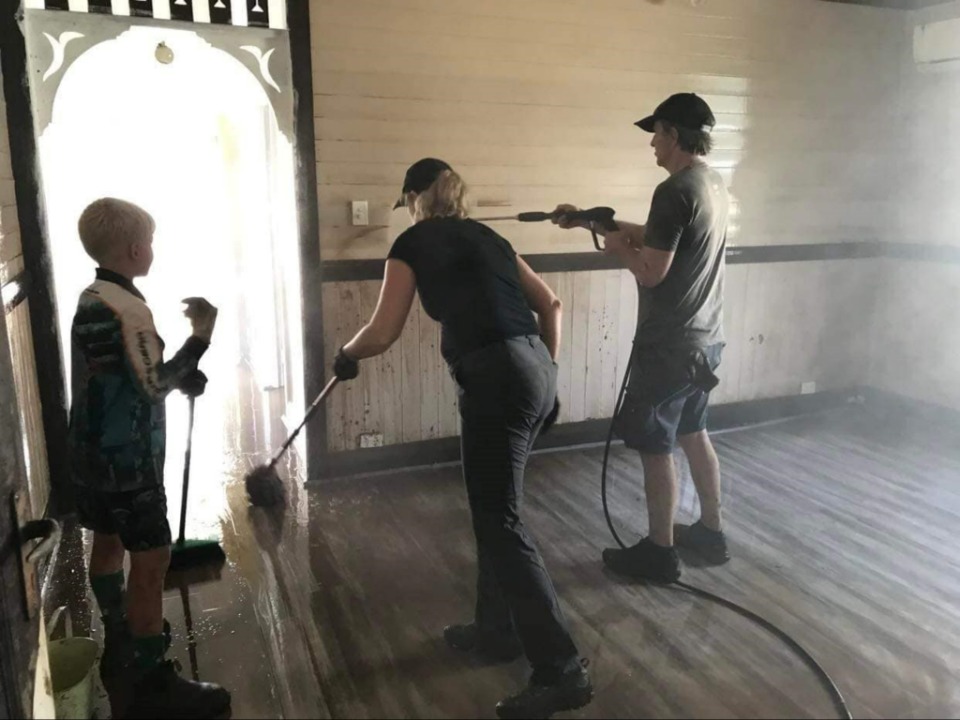 Helpers cleaned homes, yards, streets and local businesses.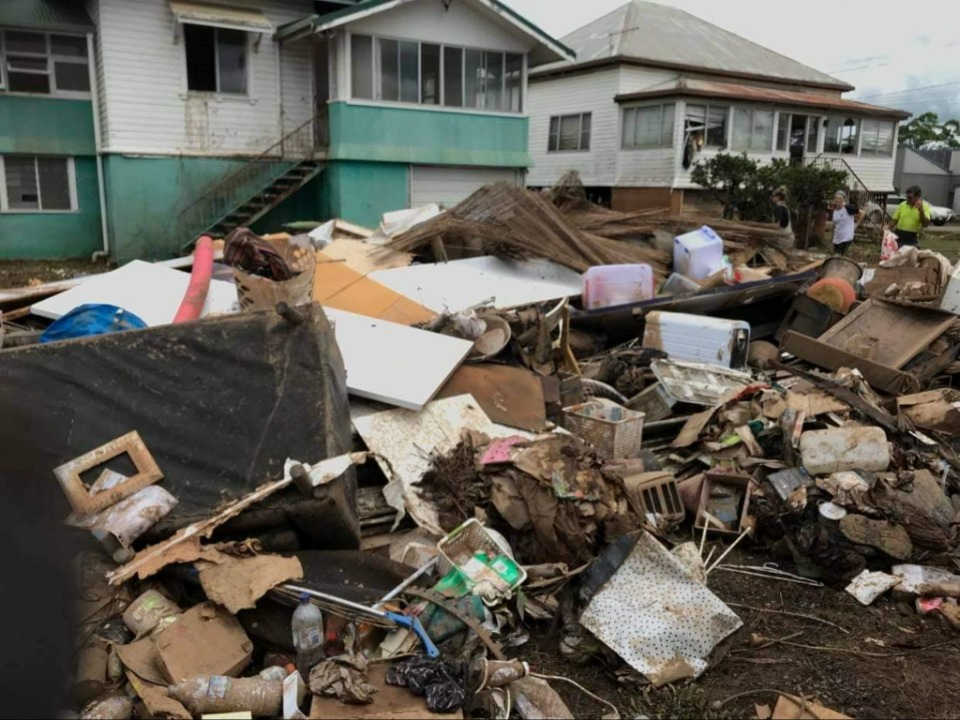 They also brought clothing, food and other supplies to give to families and individuals, who, in some cases, have lost all of their belongings.
One volunteer felt impressed a few days ago to buy extra food. In this post she explains what she is doing with her groceries, followed by a photo of a hospital staff member who delivered meals to staff.
Volunteers were invited to bring any or all of the following items, if they could: shovel, outdoor broom, gloves, drinking water, bucket and mop, dustpan, sunscreen, insect repellent, antiseptic and bandages, petrol-powered pressure washers, gumboots, hand sanitiser, and spare clothes to wear on the trip home.
Some helpers also purchased grocery vouchers and gave them to a local Latter-day Saint leader to give to people in need.
They travelled to and from Lismore in vans provided by Volunteering Gold Coast. They plan to go back this weekend.
People are also visiting a Church meetinghouse in the Lismore suburb of Goonellebah where locals can pick up items donated by Church members, such as food and water (including for babies), cleaning supplies, clothing, bedding, personal care and hygiene products and pet supplies.
Leader of the Gold Coast Australia Stake of the Church, Daniel Shine, said, "While the impact of the floods has been devastating, the willing support of our members has lifted others and provided practical help in inspiring ways."
The clean up in New South Wales and Queensland continues, and members of the Church, along with neighbours and friends, are continuing to follow the lead of local government and emergency officials to ensure that efforts are coordinated. Many are finding opportunities to serve in their communities at JustServe.org.