Three young men, each a member of The Church of Jesus Christ of Latter-day Saints (Mormons), will graduate from Auckland University's medical school later this month.
Ash Horsford, Zanazir Alexander, and Maihi Brown—all in their late twenties—intend to be positive role models to young people, just as they have been similarly influenced for good by many others.
The men are all from New Zealand's Northland region, north of Auckland.
"Not many Far North Maori aim to go to medical school," Alexander says.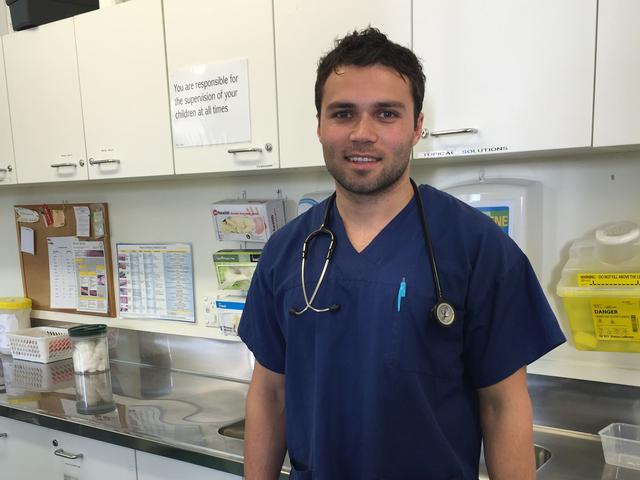 He adds that many Maori role models have helped him realise that medicine is possible. And now he wants to help other young people set and achieve their own educational and career goals.
Horsford also encourages young people to make good choices by having good friends.
"Make good friends, because they have a massive influence on decision making, for either good or bad," he said.
Each of these future doctors served two-year missions with The Church of Jesus Christ of Latter-day Saints.
Horsford served in Perth, Brown in the Philippines.
According to Brown, "Serving a mission is such a blessing! I have always had a very positive and hopeful outlook on life, but there were so many experiences I had while serving a mission that have given me added confidence, and helped me to develop skills that I believe have helped me get to where I am today."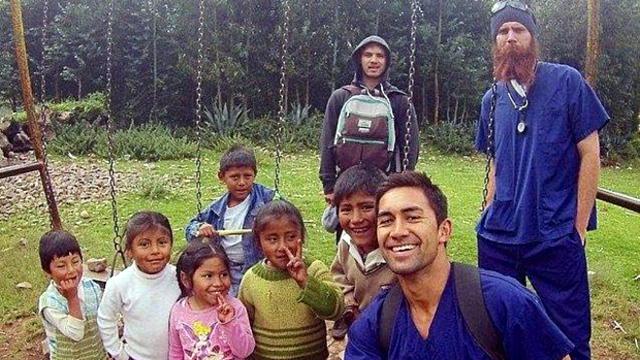 Alexander served his mission, speaking Mandarin, in Taiwan. "I had a mission president who was a very successful businessman who stressed the importance of tertiary education on completion of my mission. Also, many of my companions aspired to higher education which supported my desire for further education."
When Brown was working as a personal banker, a doctor sparked his interest in medicine. The doctor said to Brown: "There is a need for more Maori doctors and health professionals. There are pathways and supports that are in place for Maori who are looking to head down the medical road."
With this seed planted, Brown says, "The more I thought about it, and looked into it, the better it felt!"
The three men agree that parents have a big impact on how children and youth approach education and life, generally.
"I would have to say my parents had the biggest influence on me," Alexander says. "From a young age they encouraged me to do my best in everything I did, whether it was at school, in sports or church."
Other positive influences in these young men's lives came from friends, school teachers, church leaders, and a family doctor. All were supportive of their choices to pursue careers in medicine.
The three young men from Northland have a friend from Auckland, Joshua Perrett, who will graduate from medical school with them. Perrett is also a member of The Church of Jesus Christ of Latter-day Saints and a former missionary.
There are several other New Zealand Latter-day Saints studying medicine. 
Read more at Stuff.co.nz,
Watch videos about Latter-day Saints, missionary service and education.