Freedom of religion is a fundamental human right that protects the conscience of all people. It allows us to think, express and act upon what we deeply believe.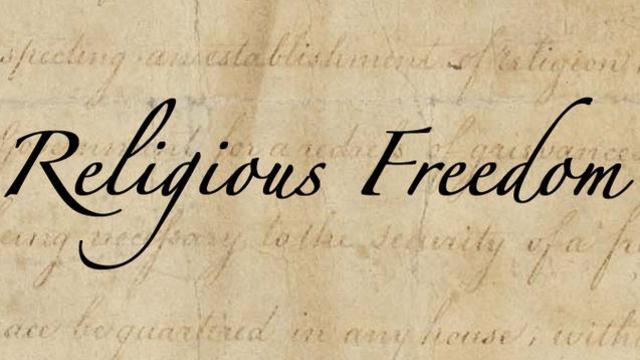 But around the world, and in the United States, this freedom is eroding. Churches, religious organizations and individuals face increasing restrictions as they participate in the public square, express their beliefs or serve in society.
But there is much good that Church members and people of goodwill can do to preserve and strengthen religious freedom.
Read more at the global edition of Mormon Newsroom.