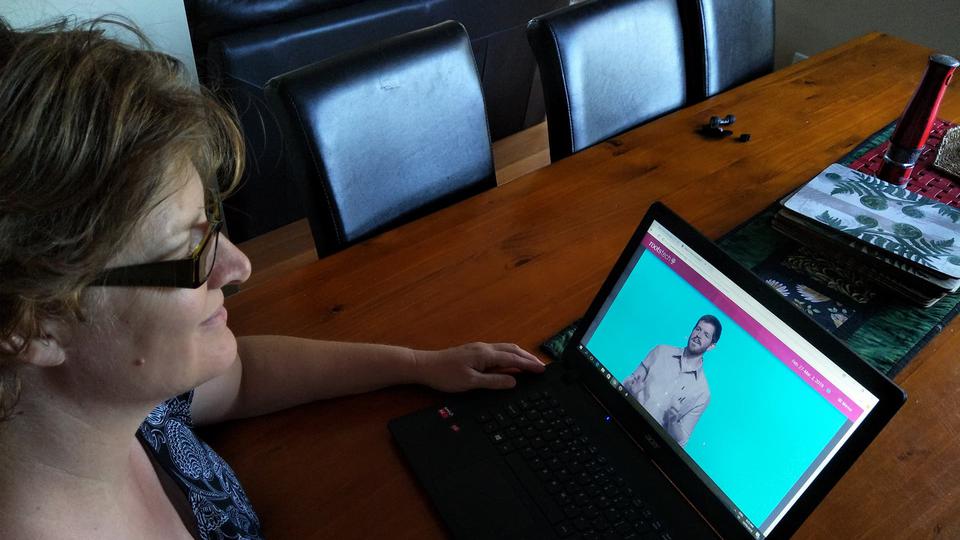 New Zealanders wanting to discover information about their grandmother, great-grandmother and other female ancestors can participate in a free webinar coming up on Wednesday, 24 May.
The webcast, The Invisible Woman: Finding and Understanding Clues to Help Identify Unknown Ancestors in New Zealand, will begin at 12:30 pm (GMT+12). Anyone interested can sign up here. This webinar is being provided as a feature of FamilySearch.org's Asian Pacific American Heritage Month.
The online discussion will be led by Verna Maria Tuteao, a notable New Zealand life coach, author and family historian. She will teach participants how to find, identify and link unknown female ancestors.
"Often times will see a female ancestor identified as 'Mrs So-and-So,' but these women had real names," she explained. "We need to find out what their real names are and bring them out of this 'invisibility.'
"Once we do that, we can use research to find out so much more about them, and they truly become real to us," Sister Tuteao said.
The presentation is a partnership of RootsTech and FamilySearch, a service of The Church of Jesus Christ of Latter-day Saints.
It is one of a series of ongoing opportunities for seasoned and beginner family history enthusiasts following the RootsTech 2023 World Conference, 2-3 March 2023.